Receive real mails to your door without sharing your house address publicly.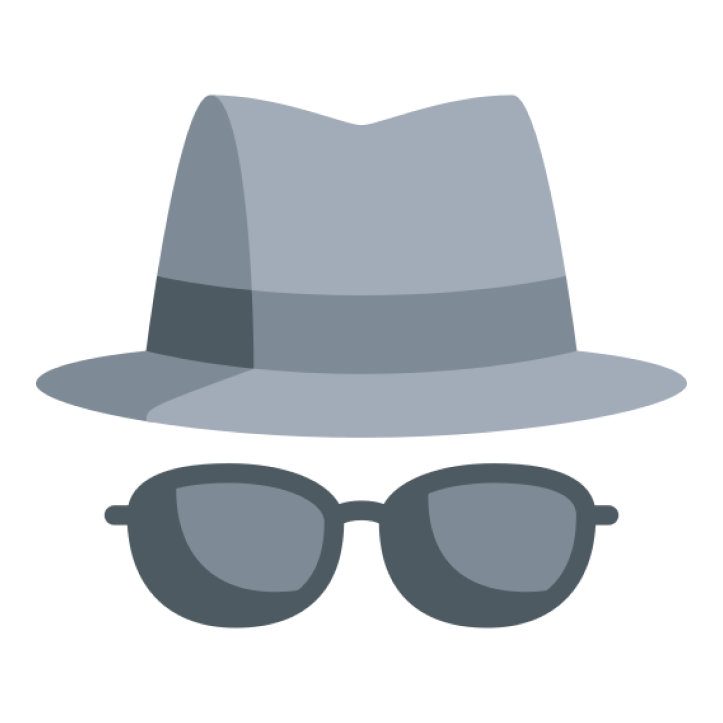 Convert your address into a private Virtual Mailbox. Only Postaly knows your house address and will never display it publicly.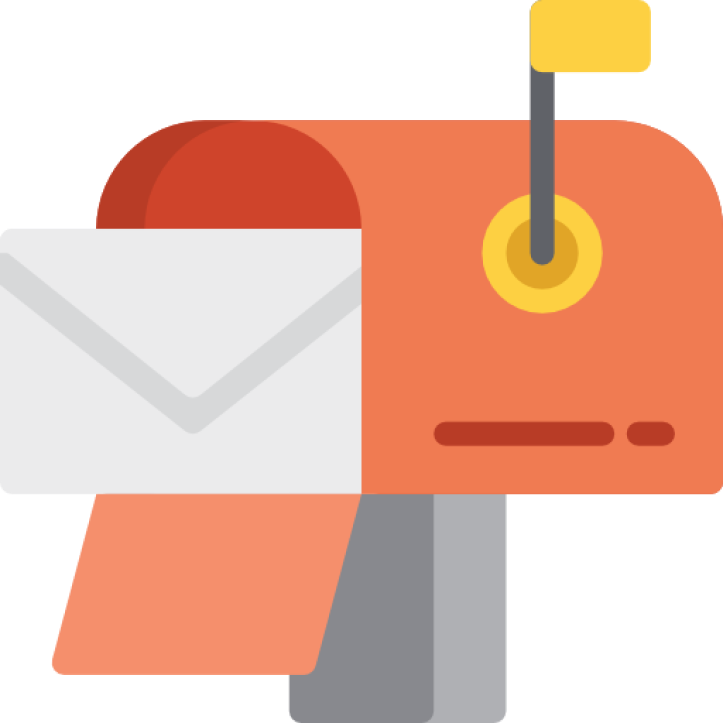 Share your Virtual Mailbox to anybody. People you share your mailbox to will be able to send your letters or postcards without knowing your address.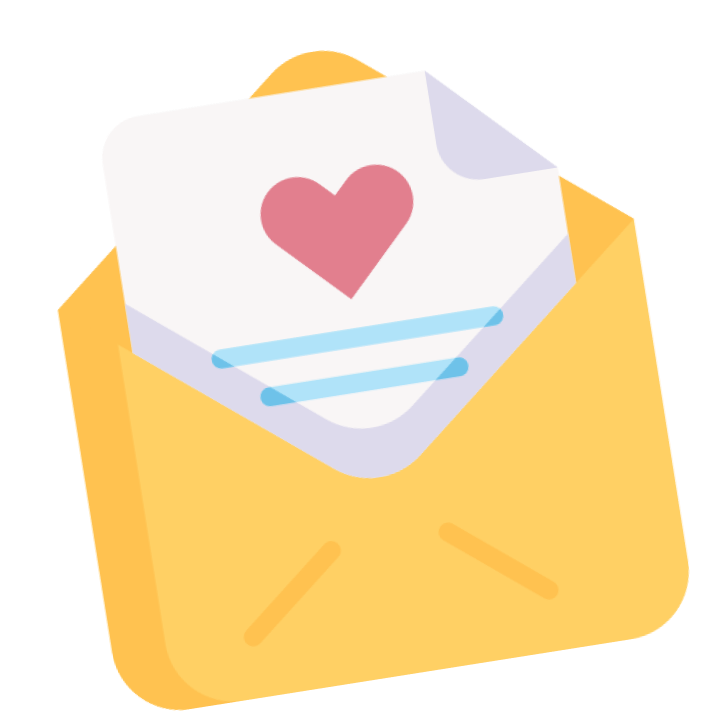 Receive mails to your door
All the mails sent to your Virtual Mailbox will be automatically printed and sent to your house address privately.
Frequently Asked Questions
Used by 10 000+ happy users
Just received my first postalie postcard 🤩 the quality is great, and it can be customized ! We may have forgotten this feeling when you open your letter box, and you have something else than adds... Postalie is perfect to please the persons you love !
Amazing customer experience. Very easy to use, practical, filled with many details and suprises such as a personalized signature section, that I've used to make a drawing that my friend will definitely love. As well as the many services they offer, such as sending a card to a celibrity you love...10/10!!!
Amazing service. The product is great and it really helps people around the world connect in a more personal way.
This app is really nice, especially if you like photography. It lets you use your own photos and has a lot of features to personalize your postcards. It makes sending cards a lot easier and saves a lot of time.
Really easy to use, with no account to create! I highly recommend it!
Amazing idea, efficient and well designed ! Highly recommended 🙂
Create your
Virtual Mailbox
Create your Mailbox, share it to anybody and send start receiving real printed mails to your door.