Write to Lionel Messi and send personal messages.
Your achievements are remarkable, and your skill is undeniable. You have consistently demonstrated an incredible level of dominance on the field, and your performance against Barcelona last week was nothing short of spectacular. It is clear that you are one of the most talented footballers in the world, and I have immense respect for your abilities. You are a true inspiration to aspiring footballers everywhere, and I am honored to be able to watch you play. Thank you for everything that you have done for the sport, and I look forward to seeing more of your brilliance in the future.

Kind regards,
Alexis
How to contact Lionel Messi?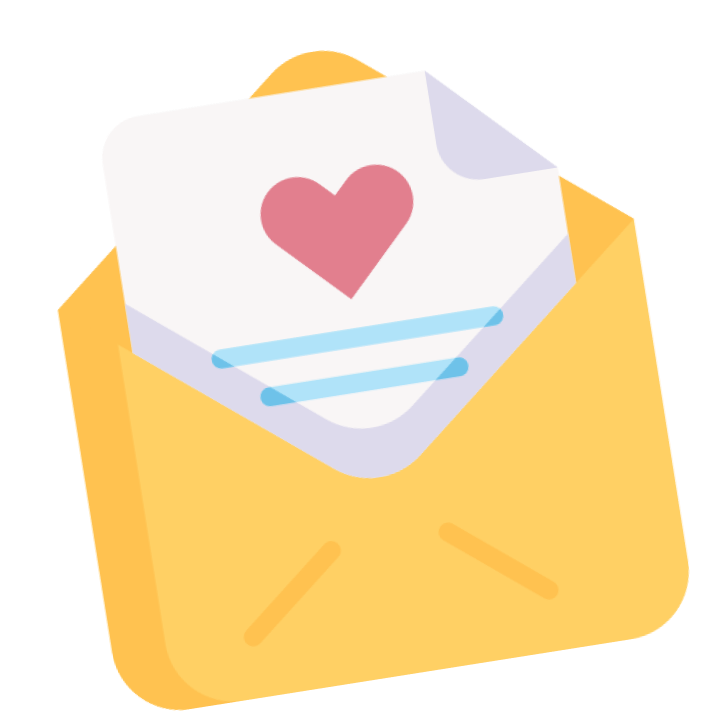 Start by writing your letter
Make your letter unique by adding a personal text,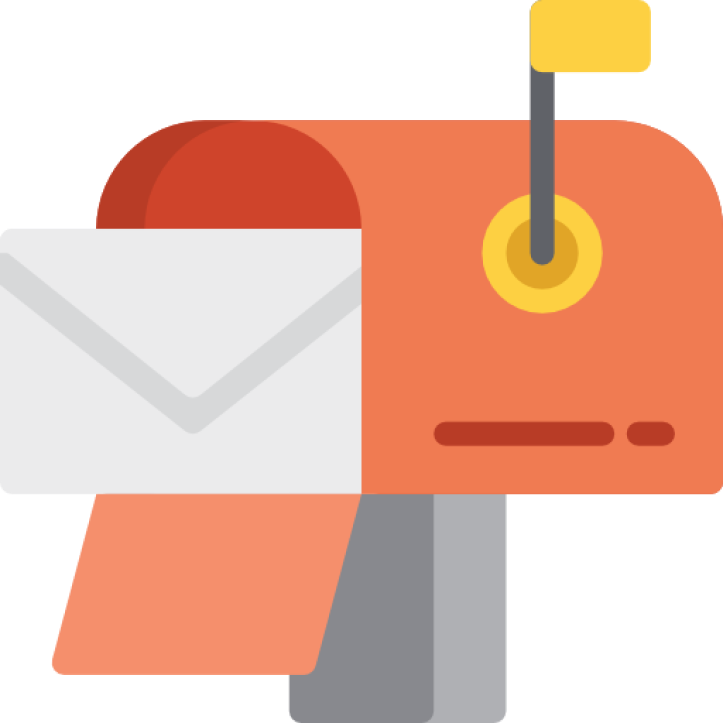 Your letter is printed on A4 standard paper and folded into an envelope.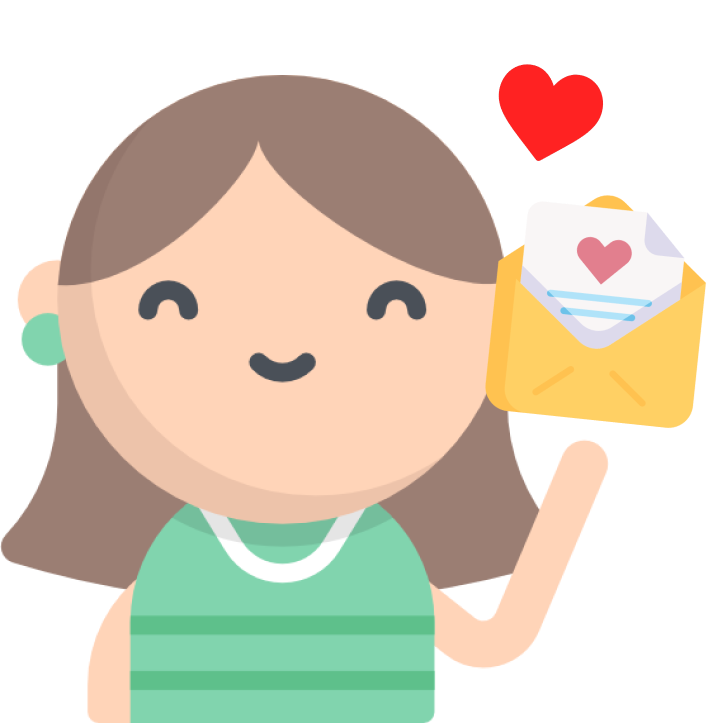 Postaly sends your letter to Lionel Messi
Once your letter is printed and ready. Postaly sends your letter to Lionel Messi's public address. No need to post it yourself.
Lionel Messi is an Argentine professional soccer player who plays for Spanish club FC Barcelona and the Argentine national team. He is widely considered to be one of the best soccer players in the world and is frequently compared to soccer legend Diego Maradona. Messi began playing soccer at a young age and quickly rose through the ranks of youth soccer in Argentina. He made his professional debu(...)
Read more
Frequently Asked Questions
Just received my first postalie postcard 🤩 the quality is great, and it can be customized ! We may have forgotten this feeling when you open your letter box, and you have something else than adds... Postalie is perfect to please the persons you love !
Amazing customer experience. Very easy to use, practical, filled with many details and suprises such as a personalized signature section, that I've used to make a drawing that my friend will definitely love. As well as the many services they offer, such as sending a card to a celibrity you love...10/10!!!
Amazing service. The product is great and it really helps people around the world connect in a more personal way.
This app is really nice, especially if you like photography. It lets you use your own photos and has a lot of features to personalize your postcards. It makes sending cards a lot easier and saves a lot of time.
Really easy to use, with no account to create! I highly recommend it!
Amazing idea, efficient and well designed ! Highly recommended 🙂
Send your letter to Lionel Messi
Send a private letter to Lionel Messi from your phone or laptop.
Your achievements are remarkable, and your skill is undeniable. You have consistently demonstrated an incredible level of dominance on the field, and your performance against Barcelona last week was nothing short of spectacular. It is clear that you are one of the most talented footballers in the world, and I have immense respect for your abilities. You are a true inspiration to aspiring footballers everywhere, and I am honored to be able to watch you play. Thank you for everything that you have done for the sport, and I look forward to seeing more of your brilliance in the future.

Kind regards,
Alexis