Write to Liam Gallagher and send personal messages.
Dear Liam Gallagher, Your music has always been an inspiration to me. You have a unique style and sound that is unmatched by any other artist. I admire your ability to always stay true to yourself and your music. You have remained relevant and popular for over two decades, and I believe you will continue to be one of the most influential musicians of our generation. I am honored to be able to call you my favorite artist, and I look forward to hearing more great music from you in the future. Thank you for everything, Liam.

Kind regards,
Alexis
How to contact Liam Gallagher?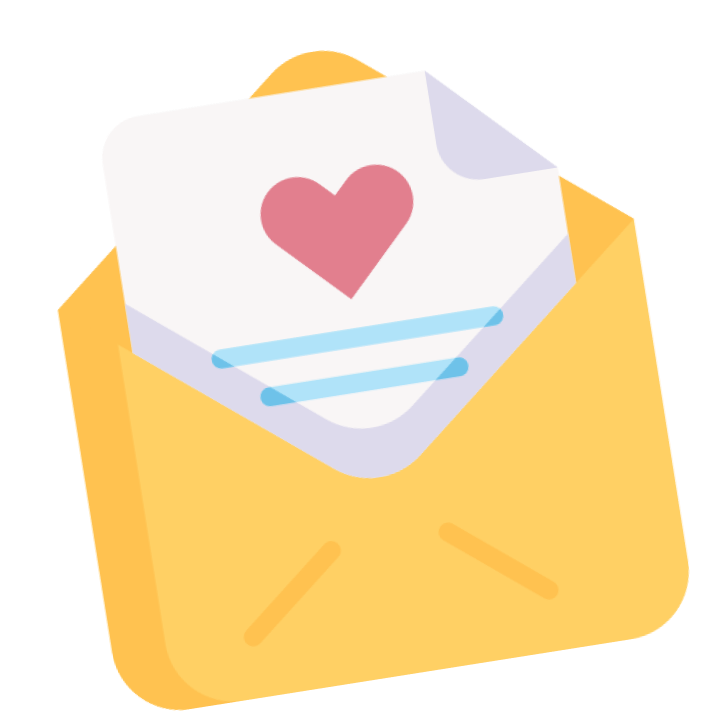 Write your message for Liam Gallagher
Write the message of the letter you would like to send to Liam Gallagher. Customise it with a font and signature.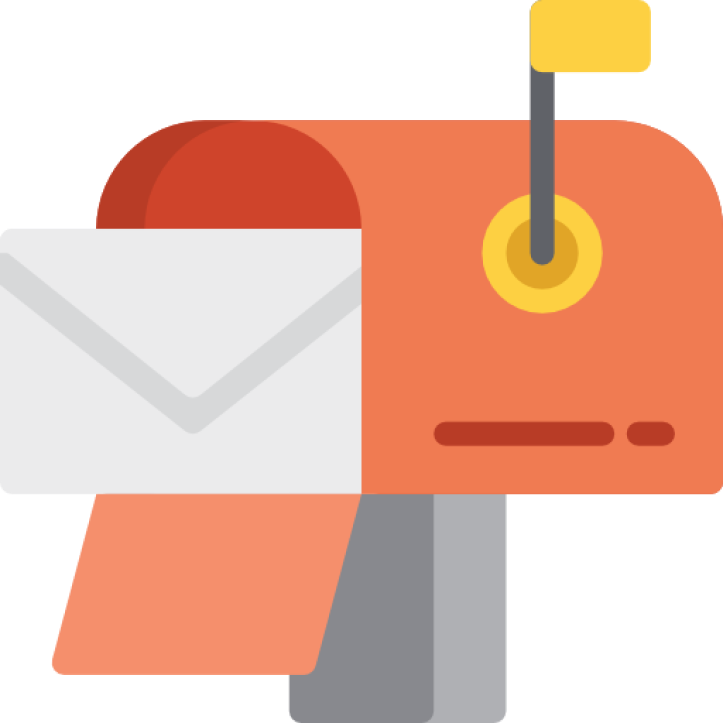 Your letter is sent to our printing center and is printed on physical paper.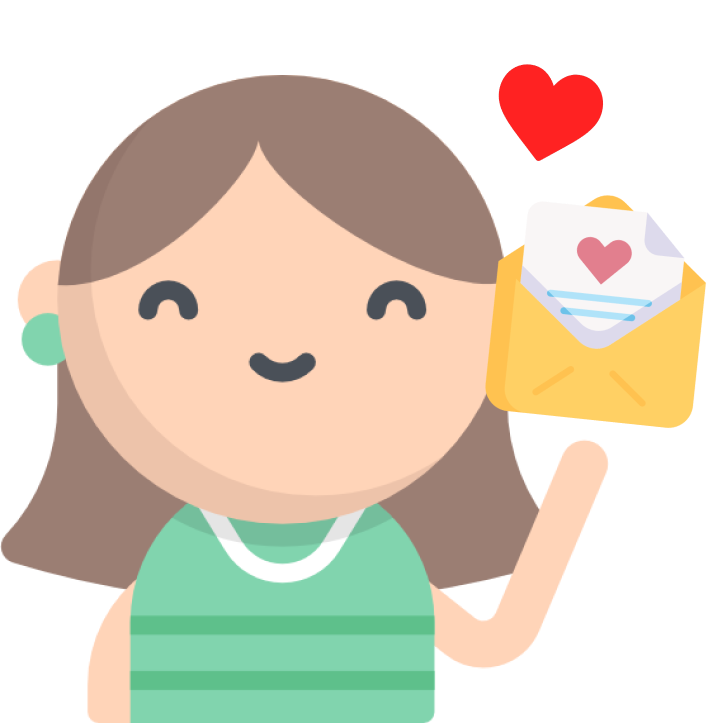 Your message is sent to Liam Gallagher
Once your letter is printed, we send your letter to Liam Gallagher's address so you don't have to mail it youself.
Liam Gallagher is an English singer and songwriter. He rose to fame as the lead singer of the rock band Oasis, and later as the singer of Beady Eye. He also played in the Britpop supergroup Noel Gallagher's High Flying Birds. Gallagher's debut solo album, As You Were, was released in 2017. Gallagher was born in 1971 in Manchester, Lancashire, the son of Irish parents Peggy and Thomas Gallagher. H(...)
Read more
Frequently Asked Questions
Just received my first postalie postcard 🤩 the quality is great, and it can be customized ! We may have forgotten this feeling when you open your letter box, and you have something else than adds... Postalie is perfect to please the persons you love !
Amazing customer experience. Very easy to use, practical, filled with many details and suprises such as a personalized signature section, that I've used to make a drawing that my friend will definitely love. As well as the many services they offer, such as sending a card to a celibrity you love...10/10!!!
Amazing service. The product is great and it really helps people around the world connect in a more personal way.
This app is really nice, especially if you like photography. It lets you use your own photos and has a lot of features to personalize your postcards. It makes sending cards a lot easier and saves a lot of time.
Really easy to use, with no account to create! I highly recommend it!
Amazing idea, efficient and well designed ! Highly recommended 🙂
Send your letter to Liam Gallagher
Click on the button bellow and send your letter to Liam Gallagher in the next 5 minutes.
Dear Liam Gallagher, Your music has always been an inspiration to me. You have a unique style and sound that is unmatched by any other artist. I admire your ability to always stay true to yourself and your music. You have remained relevant and popular for over two decades, and I believe you will continue to be one of the most influential musicians of our generation. I am honored to be able to call you my favorite artist, and I look forward to hearing more great music from you in the future. Thank you for everything, Liam.

Kind regards,
Alexis