Send real letters to Gordon Ramsay's public address.
Dear Gordon Ramsay, I am writing this letter to let you know how much I admire you as a chef, restaurateur, and televison personality. I have been following your career for many years, and I have always been impressed by your dedication to your craft and your passion for food. You are truly a master of your trade, and your restaurants are some of the best in the world. I have had the pleasure of dining at several of your restaurants, and each experience has been unforgettable. Your attention to detail and commitment to excellence is evident in every dish, and it is clear that you truly care about your customers and giving them the best possible dining experience. Your work on television has also been an inspiration to me. You are able to capture the excitement and energy of cooking in a way that is both informative and entertaining, and I have learned so much from watching your shows. In all that you do, you set a high standard for yourself and those around you, and you are an inspiration to me and many others. I am grateful to have you as a role model and an example of what is possible if you follow your dreams and work hard. Thank you for everything that you have done and continue to do. Sincerely, [Your name]

Kind regards,
Alexis
How to contact Gordon Ramsay?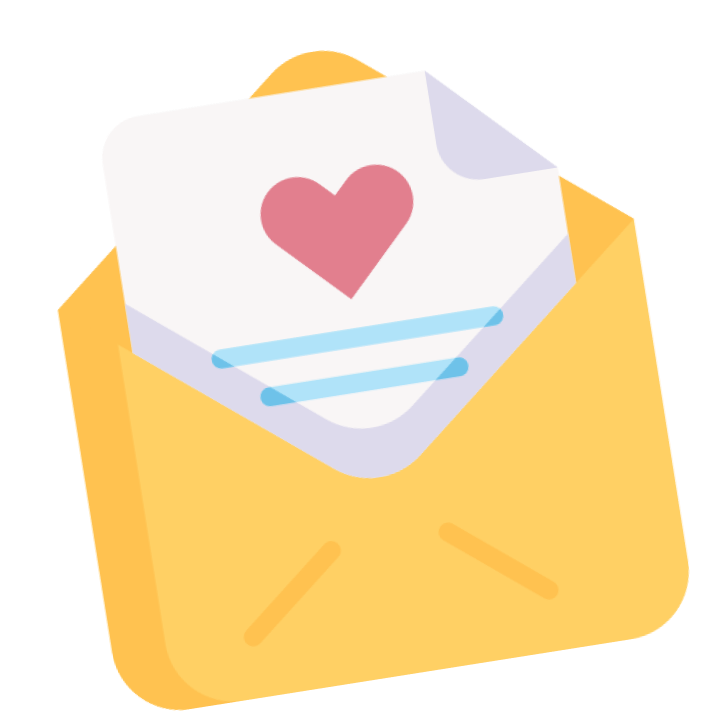 Write your message for Gordon Ramsay
Personalize your letter to Gordon Ramsay by writing your text and choosing a custom font and signature.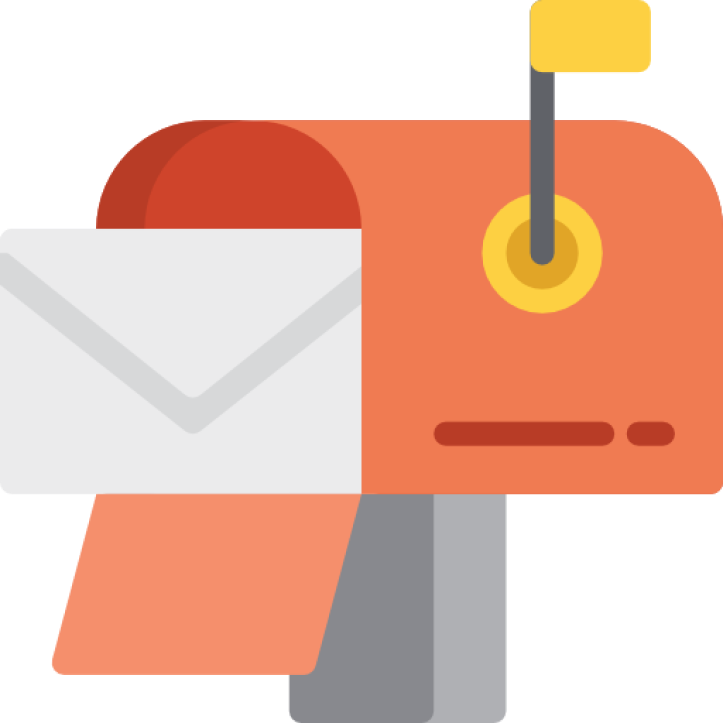 Postaly prints your letter
Postaly prints your letter on real paper and fold it into a private envelope.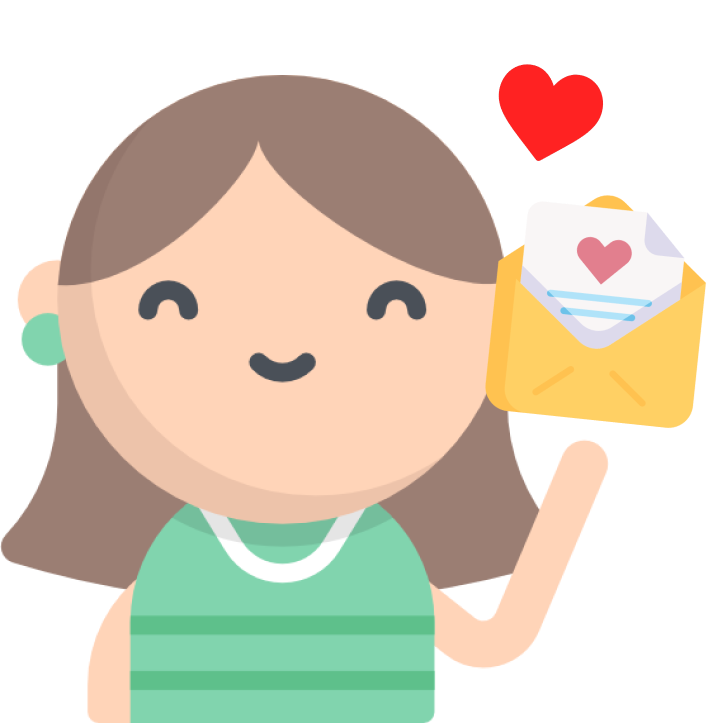 Your letter is sent to Gordon Ramsay
Once your letter is printed, we send your letter to Gordon Ramsay's address so you don't have to mail it youself.
Gordon Ramsay is a British chef, restaurateur, writer, television personality, and food critic. He was born in Johnstone, Scotland, and raised in Stratford-upon-Avon, England. Ramsay's restaurants have been awarded 16 Michelin stars in total and currently hold a total of seven. His signature dishes include beef Wellington, poached salmon, and sticky toffee pudding. He has appeared in numerous tele(...)
Read more
Frequently Asked Questions
Just received my first postalie postcard 🤩 the quality is great, and it can be customized ! We may have forgotten this feeling when you open your letter box, and you have something else than adds... Postalie is perfect to please the persons you love !
Amazing customer experience. Very easy to use, practical, filled with many details and suprises such as a personalized signature section, that I've used to make a drawing that my friend will definitely love. As well as the many services they offer, such as sending a card to a celibrity you love...10/10!!!
Amazing service. The product is great and it really helps people around the world connect in a more personal way.
This app is really nice, especially if you like photography. It lets you use your own photos and has a lot of features to personalize your postcards. It makes sending cards a lot easier and saves a lot of time.
Really easy to use, with no account to create! I highly recommend it!
Amazing idea, efficient and well designed ! Highly recommended 🙂
Send your letter to Gordon Ramsay
Start writing your letter to Gordon Ramsay. It only takes 5 minutes.
Dear Gordon Ramsay, I am writing this letter to let you know how much I admire you as a chef, restaurateur, and televison personality. I have been following your career for many years, and I have always been impressed by your dedication to your craft and your passion for food. You are truly a master of your trade, and your restaurants are some of the best in the world. I have had the pleasure of dining at several of your restaurants, and each experience has been unforgettable. Your attention to detail and commitment to excellence is evident in every dish, and it is clear that you truly care about your customers and giving them the best possible dining experience. Your work on television has also been an inspiration to me. You are able to capture the excitement and energy of cooking in a way that is both informative and entertaining, and I have learned so much from watching your shows. In all that you do, you set a high standard for yourself and those around you, and you are an inspiration to me and many others. I am grateful to have you as a role model and an example of what is possible if you follow your dreams and work hard. Thank you for everything that you have done and continue to do. Sincerely, [Your name]

Kind regards,
Alexis