Write and send private letters to Angelina Jolie.
Dear Angelina Jolie, Your talent, beauty, and humanitarianism have inspired me in more ways than I can count. I truly admire you as a person and as an artist. Your work as an actress is stellar, and you have demonstrated your range and depth time and time again. You make every character you portray come alive on the screen, and I can't imagine anyone else playing them. Your beauty is mesmerizing, and you carry yourself with such grace and elegance. You are a true role model for women everywhere. Your commitment to helping others is truly admirable. You use your platform and your voice to make a difference in the world, and for that I am truly grateful. Thank you for being an inspiration to me and so many others. You are a force for good in this world, and I am proud to call you my hero. With admiration and gratitude, [Your name]

Kind regards,
Alexis
How to contact Angelina Jolie?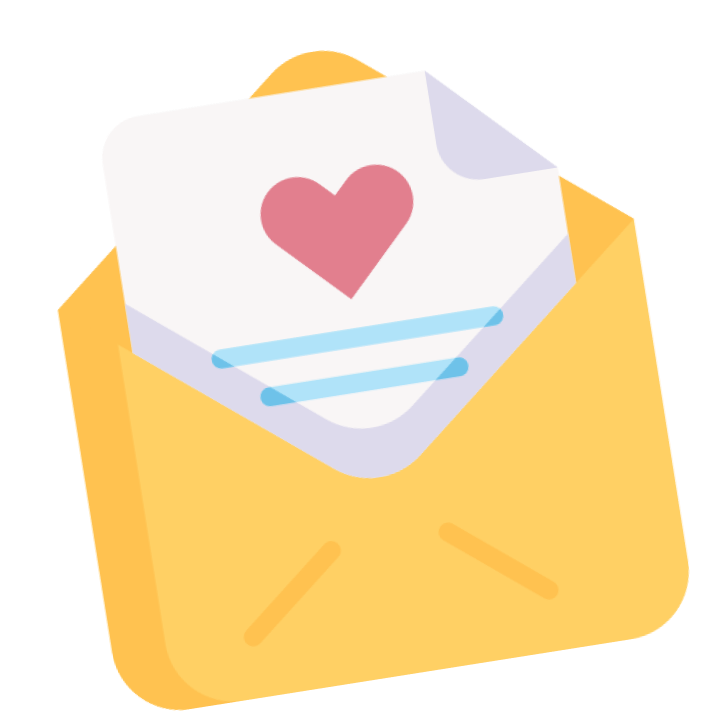 Write your personal message for Angelina Jolie
Write the personal message you would like to address to Angelina Jolie. Add a custom font and signature.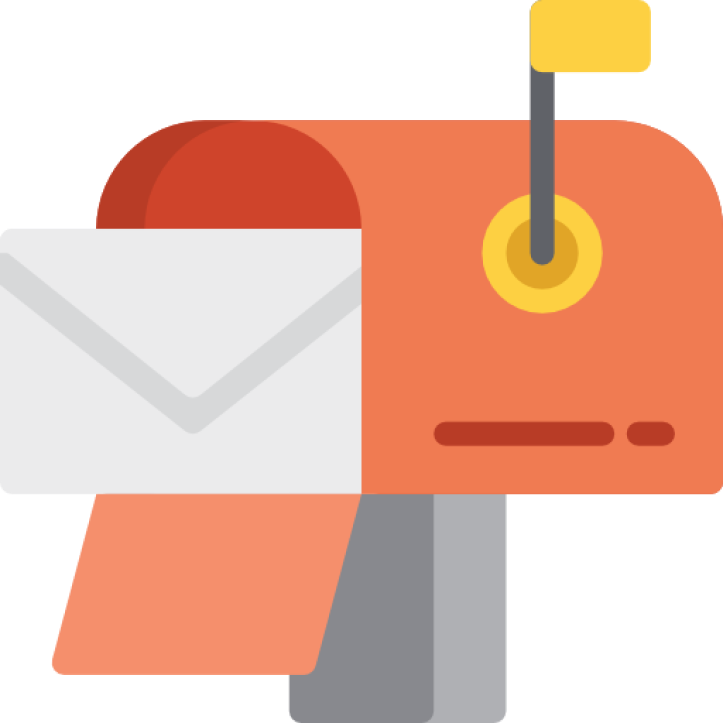 We print your letter for you
Postaly prints your letter on real paper and fold it into a private envelope.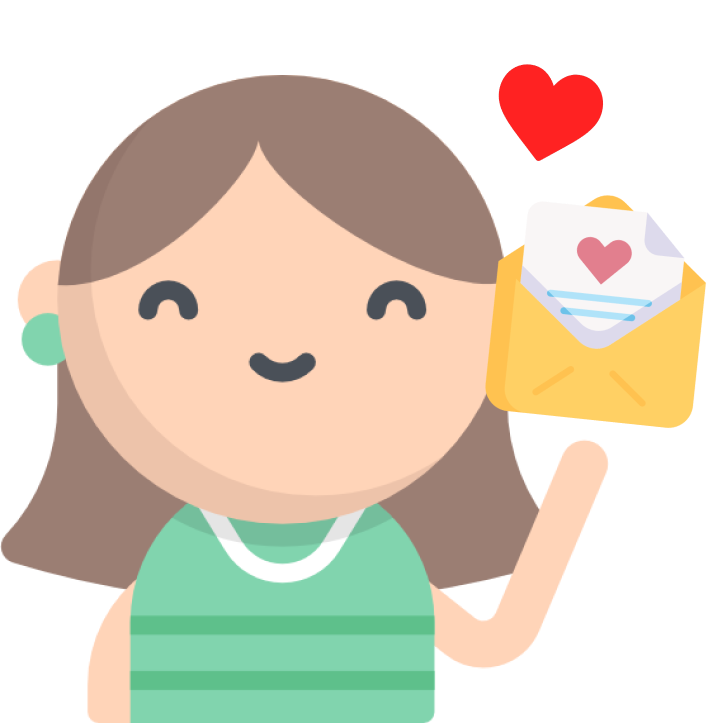 We are sending your letter to Angelina Jolie
Your letter is posted to Angelina Jolie's public address for you so you don't have to go to the post office.
Angelina Jolie is an American actress, filmmaker, and humanitarian. She has received an Academy Award, two Screen Actors Guild Awards, and three Golden Globe Awards, and has been cited as Hollywood's highest-paid actress. Jolie made her screen debut as a child alongside her father, Jon Voight, in Lookin' to Get Out (1982). Her film career began in earnest a decade later with the low-budget product(...)
Read more
Frequently Asked Questions
Just received my first postalie postcard 🤩 the quality is great, and it can be customized ! We may have forgotten this feeling when you open your letter box, and you have something else than adds... Postalie is perfect to please the persons you love !
Amazing customer experience. Very easy to use, practical, filled with many details and suprises such as a personalized signature section, that I've used to make a drawing that my friend will definitely love. As well as the many services they offer, such as sending a card to a celibrity you love...10/10!!!
Amazing service. The product is great and it really helps people around the world connect in a more personal way.
This app is really nice, especially if you like photography. It lets you use your own photos and has a lot of features to personalize your postcards. It makes sending cards a lot easier and saves a lot of time.
Really easy to use, with no account to create! I highly recommend it!
Amazing idea, efficient and well designed ! Highly recommended 🙂
Send your letter to Angelina Jolie
Send your letter to Angelina Jolie today. Click on the button bellow.
Dear Angelina Jolie, Your talent, beauty, and humanitarianism have inspired me in more ways than I can count. I truly admire you as a person and as an artist. Your work as an actress is stellar, and you have demonstrated your range and depth time and time again. You make every character you portray come alive on the screen, and I can't imagine anyone else playing them. Your beauty is mesmerizing, and you carry yourself with such grace and elegance. You are a true role model for women everywhere. Your commitment to helping others is truly admirable. You use your platform and your voice to make a difference in the world, and for that I am truly grateful. Thank you for being an inspiration to me and so many others. You are a force for good in this world, and I am proud to call you my hero. With admiration and gratitude, [Your name]

Kind regards,
Alexis