Write to Daniel Radcliffe
Send letters to Daniel Radcliffe. We print and send it for you.
Dear Daniel Radcliffe, Your work in the Harry Potter series is astounding. The the way you play Harry is so convincing and relatable, it's hard to imagine anyone else in the role. You brought the character to life in a way that was both faithful to the books and your own interpretation. It's clear that you poured your heart and soul into the role, and it shows. The passion and dedication you put into your work is an inspiration to all aspiring actors out there. Your work doesn't stop at Harry Potter though. You've taken on a variety of different roles and proved time and time again that you're a force to be reckoned with. You've shown your range as an actor and taken on roles that are drastically different from Harry. It's clear that you're not afraid to take risks and that you're passionate about your craft. You're also an incredibly down to earth and humble person, despite all your success. You don't let the fame go to your head and you're always so gracious in interviews and with your fans. It's refreshing to see someone in the spotlight who is so kind and down to earth. In short, you're an amazing actor and an even better person. Your work has inspired and touched so many people. Thank you for everything.

Kind regards,
Alexis
How to contact Daniel Radcliffe?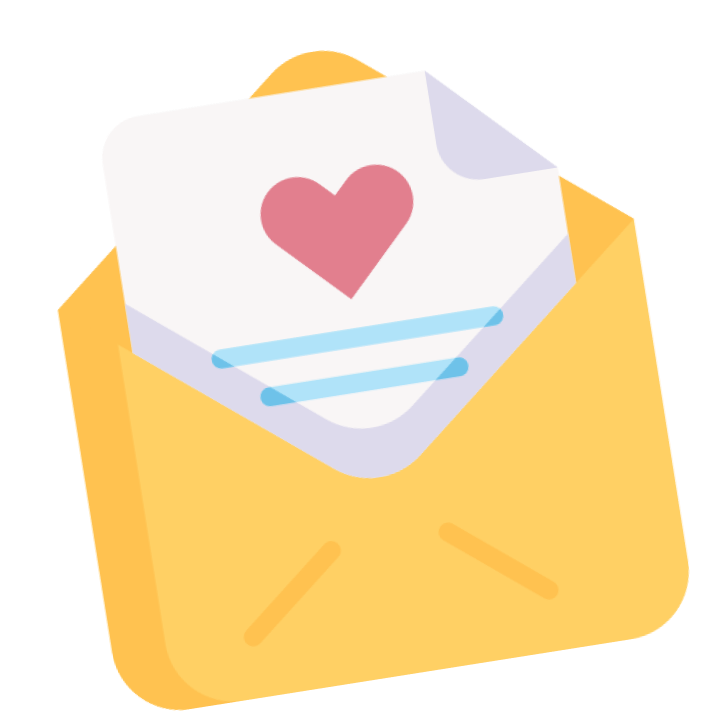 Write your personal message for Daniel Radcliffe
Make your letter unique by adding a personal text,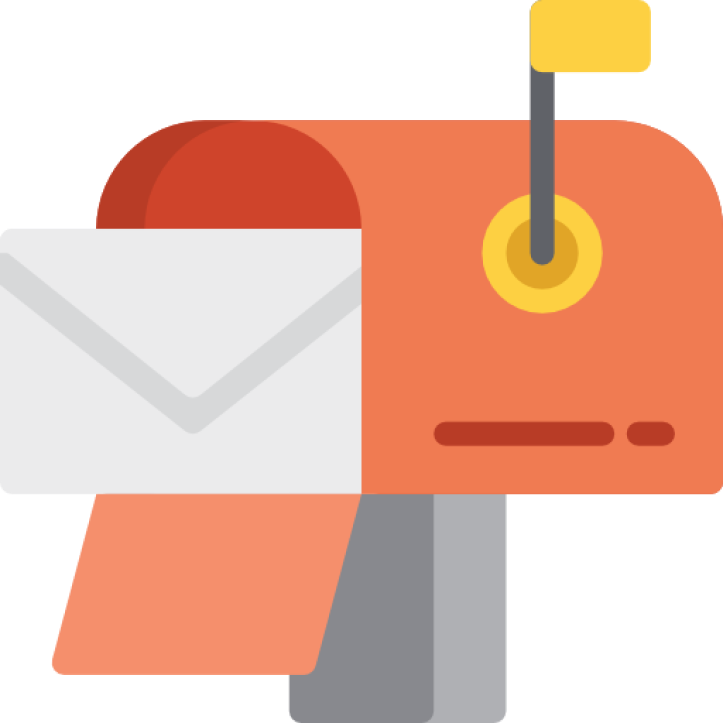 Your message gets printed
Your message is printed on real paper and folded in a private envelope.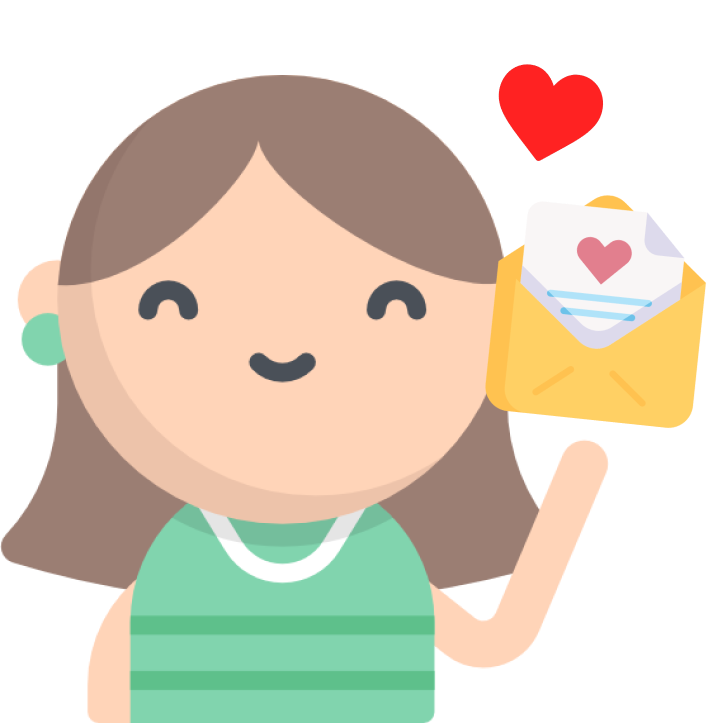 Your letter gets sent to Daniel Radcliffe
Once your letter is printed and ready. Postaly sends your letter to Daniel Radcliffe's public address. No need to post it yourself.
Daniel Radcliffe is a British actor and producer. He is best known for his role as Harry Potter in the Harry Potter film series. Radcliffe has also starred in several stage productions, including Equus and How to Succeed in Business Without Really Trying. He has also produced several films, including The Woman in Black and Jungle.(...)
Read more
Frequently Asked Questions
Just received my first postalie postcard 🤩 the quality is great, and it can be customized ! We may have forgotten this feeling when you open your letter box, and you have something else than adds... Postalie is perfect to please the persons you love !
Amazing customer experience. Very easy to use, practical, filled with many details and suprises such as a personalized signature section, that I've used to make a drawing that my friend will definitely love. As well as the many services they offer, such as sending a card to a celibrity you love...10/10!!!
Amazing service. The product is great and it really helps people around the world connect in a more personal way.
This app is really nice, especially if you like photography. It lets you use your own photos and has a lot of features to personalize your postcards. It makes sending cards a lot easier and saves a lot of time.
Really easy to use, with no account to create! I highly recommend it!
Amazing idea, efficient and well designed ! Highly recommended 🙂
Send your letter to Daniel Radcliffe
Click on the button bellow and send your letter to Daniel Radcliffe in the next 5 minutes.
Dear Daniel Radcliffe, Your work in the Harry Potter series is astounding. The the way you play Harry is so convincing and relatable, it's hard to imagine anyone else in the role. You brought the character to life in a way that was both faithful to the books and your own interpretation. It's clear that you poured your heart and soul into the role, and it shows. The passion and dedication you put into your work is an inspiration to all aspiring actors out there. Your work doesn't stop at Harry Potter though. You've taken on a variety of different roles and proved time and time again that you're a force to be reckoned with. You've shown your range as an actor and taken on roles that are drastically different from Harry. It's clear that you're not afraid to take risks and that you're passionate about your craft. You're also an incredibly down to earth and humble person, despite all your success. You don't let the fame go to your head and you're always so gracious in interviews and with your fans. It's refreshing to see someone in the spotlight who is so kind and down to earth. In short, you're an amazing actor and an even better person. Your work has inspired and touched so many people. Thank you for everything.

Kind regards,
Alexis