Send printed mail to Charles Leclerc's address.
Dear Charles, Your drive and determination are truly inspirational. You have shown us all what it takes to be a champion, both on and off the track. Your passion for racing is evident in everything you do, and it is this passion that has led you to become one of the most successful drivers in Formula One history. Your commitment to your team and your fans is second to none. You are always working to improve your performance and deliver results. You are a true role model for aspiring racing drivers all over the world. It has been a privilege to watch you compete over the past few years. You are a true ambassador for the sport of Formula One and I am sure you will continue to be a source of inspiration for many years to come. Thank you for everything, [Your Name]

Kind regards,
Alexis
How to contact Charles Leclerc?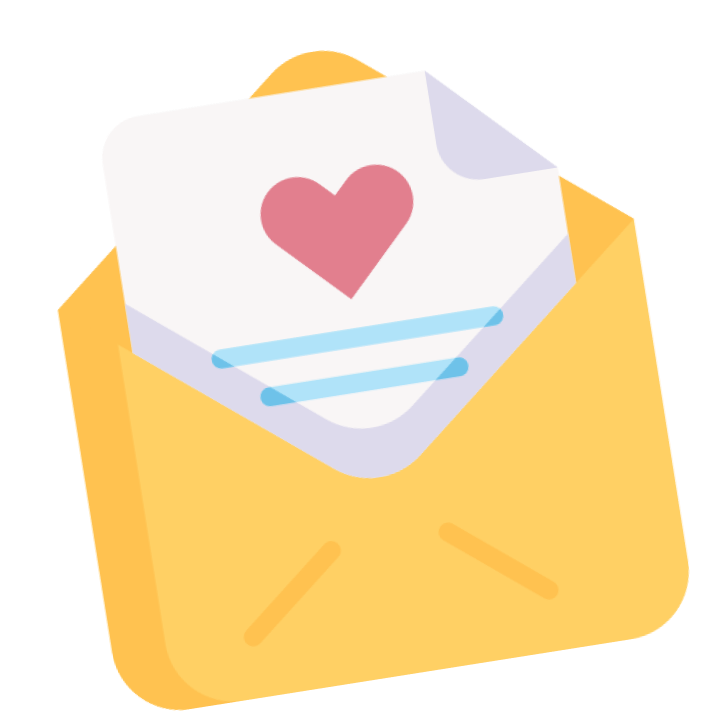 Start by writing your message
Write the personal message you would like to address to Charles Leclerc. Add a custom font and signature.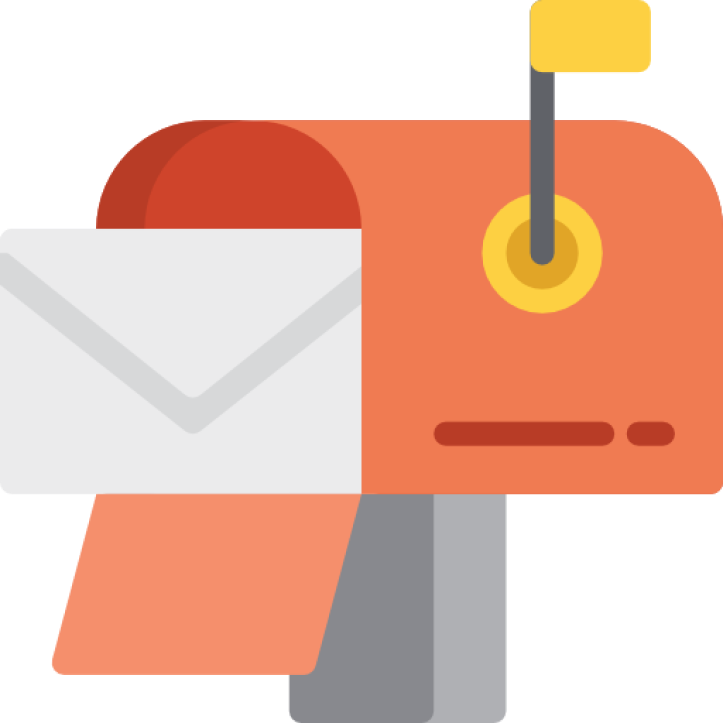 Your letter is sent to our printing center and is printed on physical paper.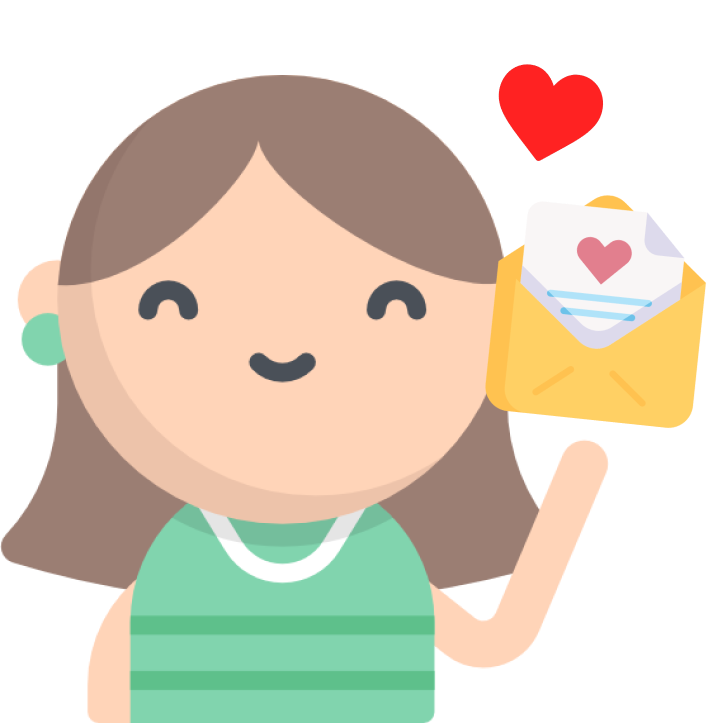 We send your letter to Charles Leclerc
Once printed and ready. We mail your letter to Charles Leclerc's public address so your don't have to go to the post office.
Charles Leclerc is a Monegasque racing driver who is currently competing in Formula One for Ferrari. He entered Formula One in 2018 with the Sauber team, before being promoted to Ferrari the following year. He won his first Formula One race at the 2019 Belgian Grand Prix, becoming the sport's youngest ever winner. He also set the record for the most consecutive podium finishes by a debutant, with (...)
Read more
Frequently Asked Questions
Just received my first postalie postcard 🤩 the quality is great, and it can be customized ! We may have forgotten this feeling when you open your letter box, and you have something else than adds... Postalie is perfect to please the persons you love !
Amazing customer experience. Very easy to use, practical, filled with many details and suprises such as a personalized signature section, that I've used to make a drawing that my friend will definitely love. As well as the many services they offer, such as sending a card to a celibrity you love...10/10!!!
Amazing service. The product is great and it really helps people around the world connect in a more personal way.
This app is really nice, especially if you like photography. It lets you use your own photos and has a lot of features to personalize your postcards. It makes sending cards a lot easier and saves a lot of time.
Really easy to use, with no account to create! I highly recommend it!
Amazing idea, efficient and well designed ! Highly recommended 🙂
Send your letter to Charles Leclerc
Start writing your letter to Charles Leclerc. It only takes 5 minutes.
Dear Charles, Your drive and determination are truly inspirational. You have shown us all what it takes to be a champion, both on and off the track. Your passion for racing is evident in everything you do, and it is this passion that has led you to become one of the most successful drivers in Formula One history. Your commitment to your team and your fans is second to none. You are always working to improve your performance and deliver results. You are a true role model for aspiring racing drivers all over the world. It has been a privilege to watch you compete over the past few years. You are a true ambassador for the sport of Formula One and I am sure you will continue to be a source of inspiration for many years to come. Thank you for everything, [Your Name]

Kind regards,
Alexis