Send letters to Selena Gomez. We print and send it for you.
Dear Selena Gomez, You are an inspiration to so many people, including myself. You have gone through so much in your life and you have come out stronger than ever. I admire your strength and your ability to keep going no matter what. You are an amazing role model and I look up to you. You are never afraid to be yourself and you are always so genuine. You have such a kind heart and you are always so giving. You are an incredible artist and you have always stayed true to yourself. You are an amazing human being and I am so grateful to have you in my life. Thank you for everything, Selena. I admire you more than you could ever possibly know.

Kind regards,
Alexis
How to contact Selena Gomez?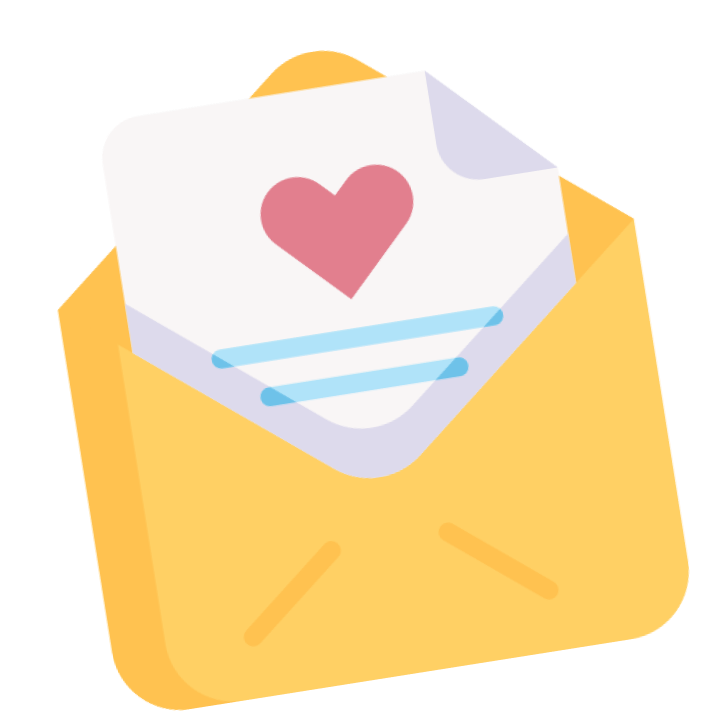 Start by writing your letter
Personalize your letter to Selena Gomez by writing your text and choosing a custom font and signature.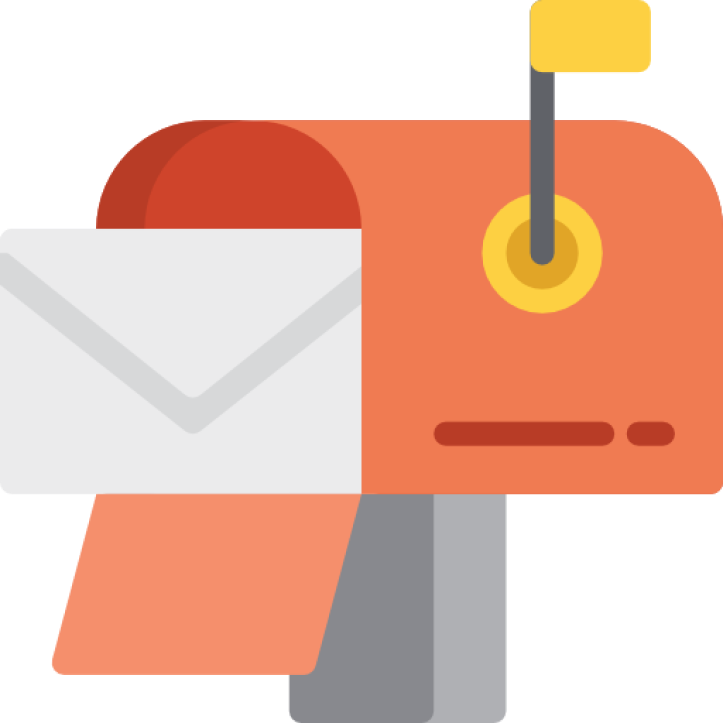 Your message gets printed
We print your letter on paper and fold your message into an envelope.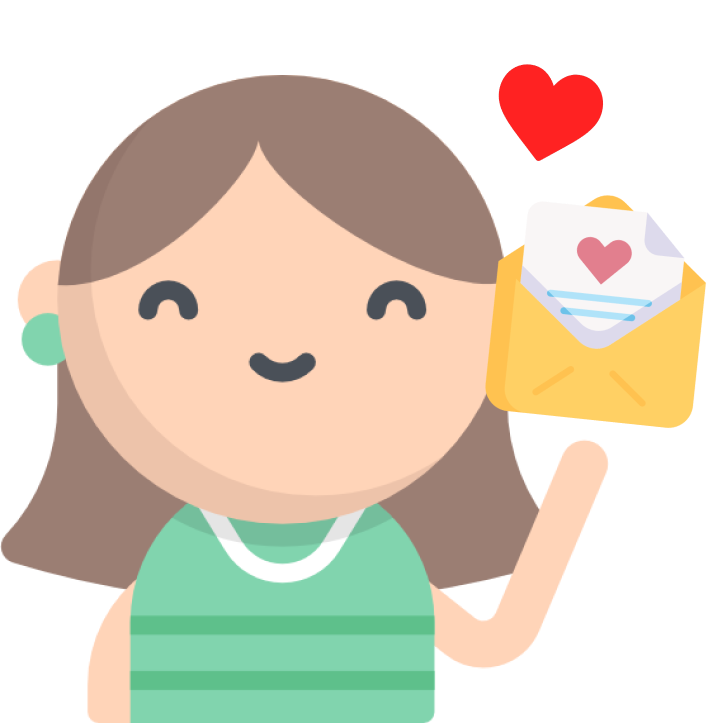 Your letter gets sent to Selena Gomez
Once printed and ready. We mail your letter to Selena Gomez's public address so your don't have to go to the post office.
Selena Gomez is a singer, actress, and producer. She was born on July 22, 1992, in Grand Prairie, Texas. She is the daughter of Mandy Teefey and Ricardo Gomez. Her mother is of part Italian ancestry, and her father is of Mexican descent. She has an older sister, named Gracie. Gomez first gained an interest in pursuing a career in the entertainment industry watching her mother prepare for stage pr(...)
Read more
Frequently Asked Questions
Just received my first postalie postcard 🤩 the quality is great, and it can be customized ! We may have forgotten this feeling when you open your letter box, and you have something else than adds... Postalie is perfect to please the persons you love !
Amazing customer experience. Very easy to use, practical, filled with many details and suprises such as a personalized signature section, that I've used to make a drawing that my friend will definitely love. As well as the many services they offer, such as sending a card to a celibrity you love...10/10!!!
Amazing service. The product is great and it really helps people around the world connect in a more personal way.
This app is really nice, especially if you like photography. It lets you use your own photos and has a lot of features to personalize your postcards. It makes sending cards a lot easier and saves a lot of time.
Really easy to use, with no account to create! I highly recommend it!
Amazing idea, efficient and well designed ! Highly recommended 🙂
Send your letter to Selena Gomez
Click on the button bellow and send your letter to Selena Gomez in the next 5 minutes.
Dear Selena Gomez, You are an inspiration to so many people, including myself. You have gone through so much in your life and you have come out stronger than ever. I admire your strength and your ability to keep going no matter what. You are an amazing role model and I look up to you. You are never afraid to be yourself and you are always so genuine. You have such a kind heart and you are always so giving. You are an incredible artist and you have always stayed true to yourself. You are an amazing human being and I am so grateful to have you in my life. Thank you for everything, Selena. I admire you more than you could ever possibly know.

Kind regards,
Alexis