Send real letters to Sam Smith's public address.
Dear Sam Smith, Your music has always had a special place in my heart. I remember the first time I heard "Stay with Me" on the radio and being instantly hooked. Your voice is so unique and emotive, it's impossible not to be drawn in. Over the years you've only gotten better and better, consistently putting out moving and impactful music. Your openness about your struggles with mental health and addiction have helped so many people, myself included. It's so important to have somebody in the public eye speaking candidly about these issue, breaking down the stigma and letting people know they're not alone. Thank you for using your platform to make a difference in the world. Thank you for making music that brings people together and helps them through tough times. Most of all, thank you for being you. You are an amazing person and an inspiration to us all. With love, [Your name]

Kind regards,
Alexis
How to contact Sam Smith?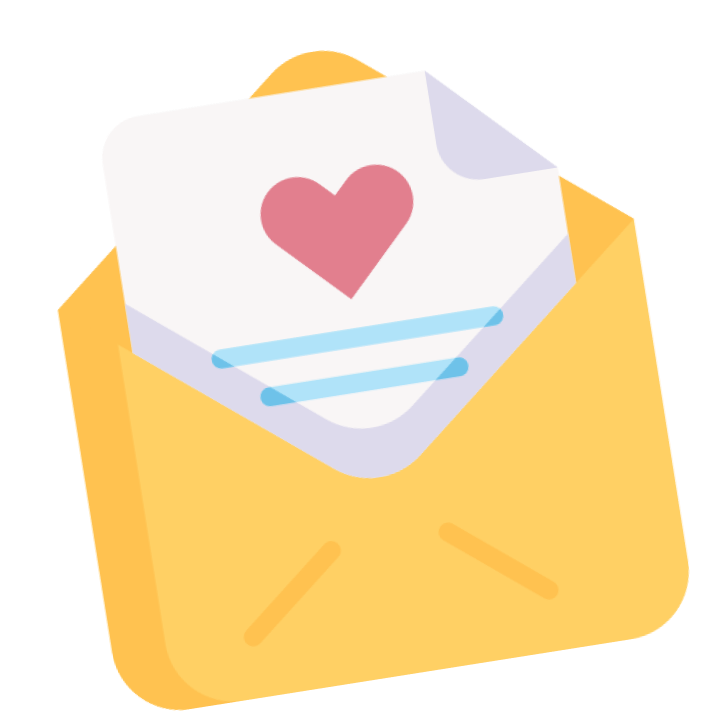 Write your private letter to Sam Smith
Make your letter unique by adding a personal text,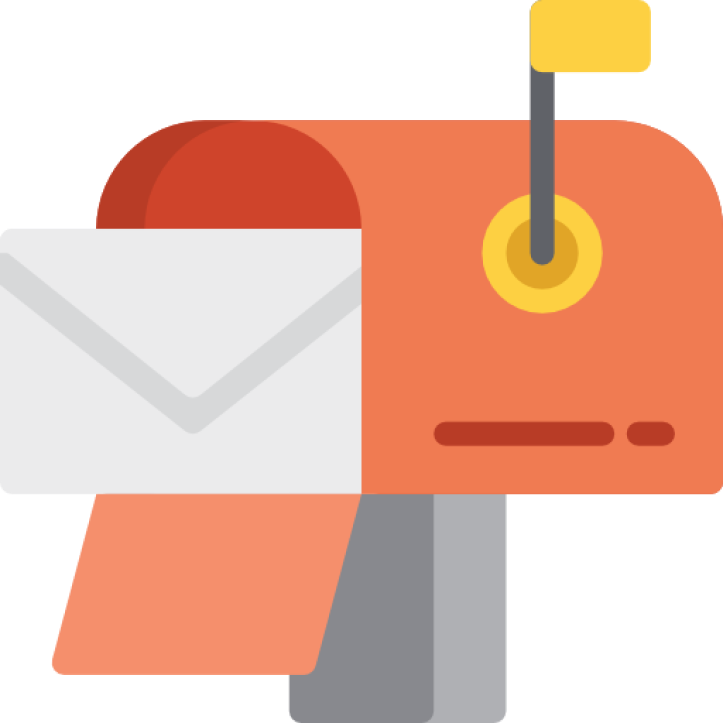 Postaly prints your letter
Your letter is sent to our printing center and is printed on physical paper.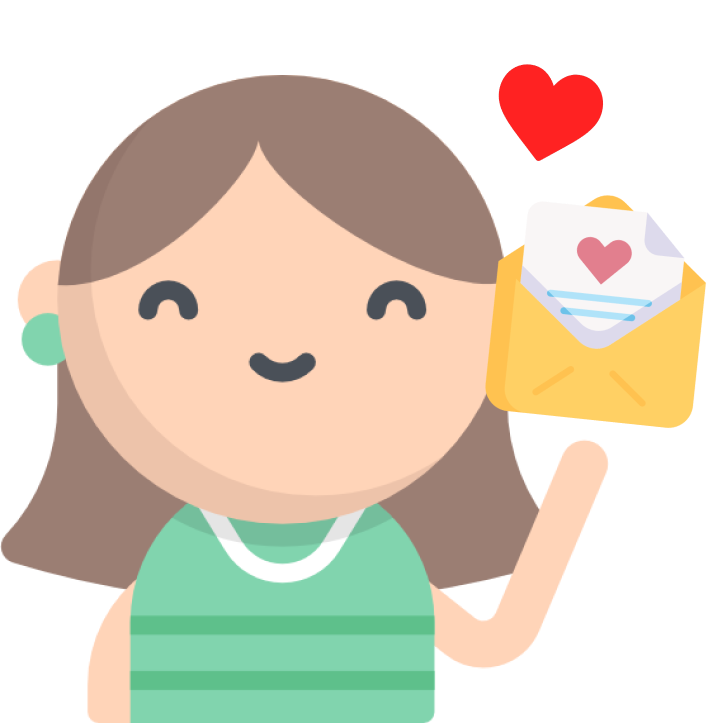 We are sending your letter to Sam Smith
Once printed and ready. We mail your letter to Sam Smith's public address so your don't have to go to the post office.
Sam Smith is a British singer who rose to prominence in October 2012 when he was featured on Disclosure's breakthrough single 'Latch'. His subsequent feature—on Naughty Boy's 'La La La'—earned him his first number one single in May 2013. In December 2013, he was nominated for the 2014 Brit Critics' Choice Award and the BBC's Sound of 2014 poll, both of which he won. Smith's debut studio album, In(...)
Read more
Frequently Asked Questions
Just received my first postalie postcard 🤩 the quality is great, and it can be customized ! We may have forgotten this feeling when you open your letter box, and you have something else than adds... Postalie is perfect to please the persons you love !
Amazing customer experience. Very easy to use, practical, filled with many details and suprises such as a personalized signature section, that I've used to make a drawing that my friend will definitely love. As well as the many services they offer, such as sending a card to a celibrity you love...10/10!!!
Amazing service. The product is great and it really helps people around the world connect in a more personal way.
This app is really nice, especially if you like photography. It lets you use your own photos and has a lot of features to personalize your postcards. It makes sending cards a lot easier and saves a lot of time.
Really easy to use, with no account to create! I highly recommend it!
Amazing idea, efficient and well designed ! Highly recommended 🙂
Send your letter to Sam Smith
Send your message to Sam Smith with a private letter.
Dear Sam Smith, Your music has always had a special place in my heart. I remember the first time I heard "Stay with Me" on the radio and being instantly hooked. Your voice is so unique and emotive, it's impossible not to be drawn in. Over the years you've only gotten better and better, consistently putting out moving and impactful music. Your openness about your struggles with mental health and addiction have helped so many people, myself included. It's so important to have somebody in the public eye speaking candidly about these issue, breaking down the stigma and letting people know they're not alone. Thank you for using your platform to make a difference in the world. Thank you for making music that brings people together and helps them through tough times. Most of all, thank you for being you. You are an amazing person and an inspiration to us all. With love, [Your name]

Kind regards,
Alexis