Write to Prince William and send personal messages.
Your Highness, We are gathered here today to show our admiration for your accomplishments and to let you know that you are an inspiration to us all. You have worked tirelessly for various charities, you are a role model for young people, and you have shown us that it is possible to modernize the monarchy. You have also shown us that it is possible to be a Successful royal and still have a happy and fulfilling life. We admire your dedication to your work, and we are grateful for the example you have set for us. You are a true Prince among men, and we are proud to call you our King.

Kind regards,
Alexis
How to contact Prince William?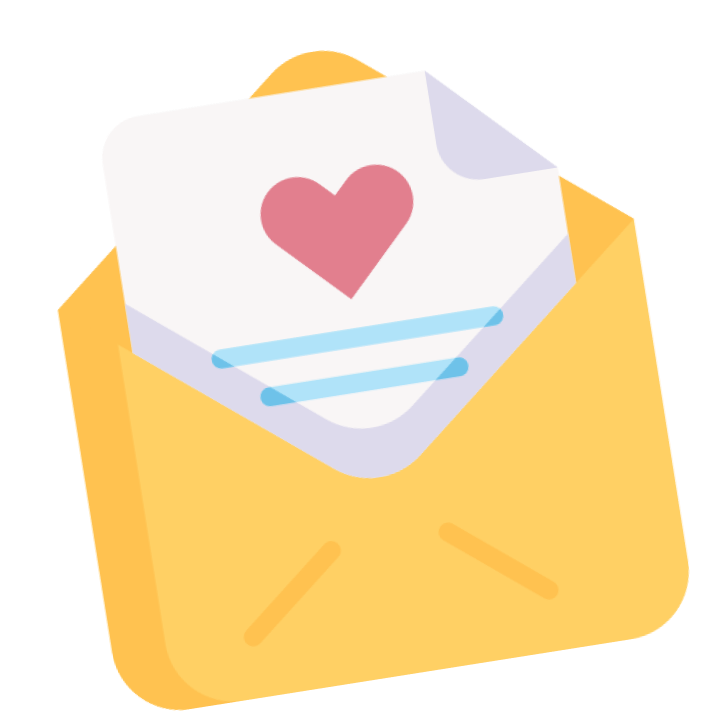 Write your message for Prince William
Write your message, choose a font and add a signature to your letter.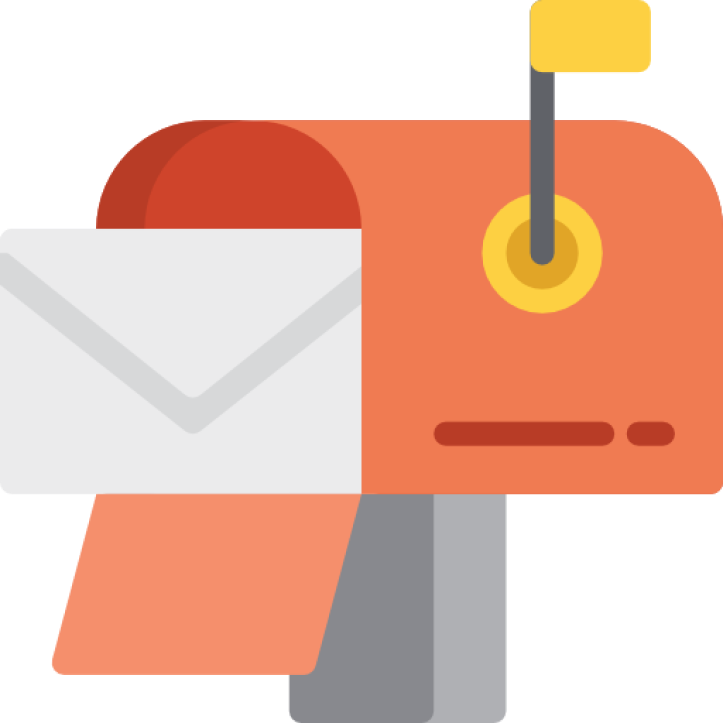 Your message gets printed
We print your letter on paper and fold your message into an envelope.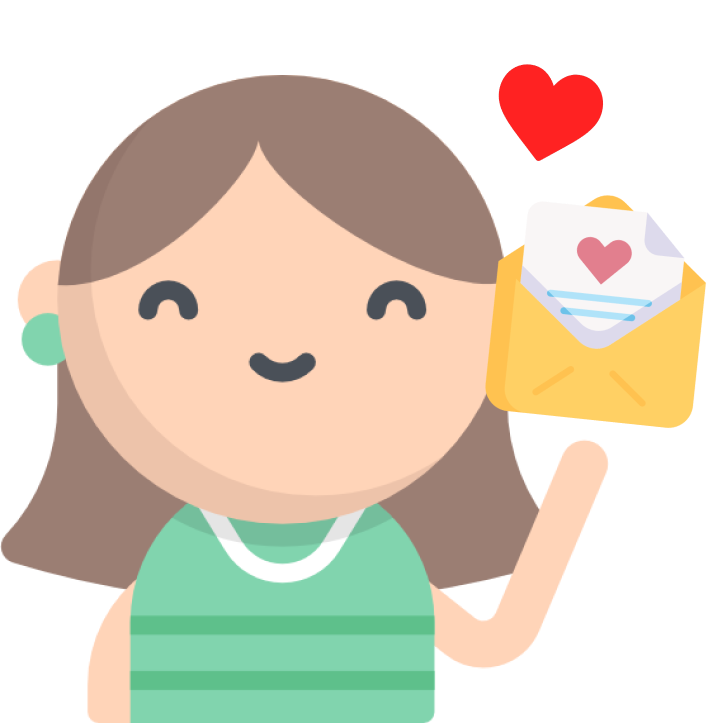 Postaly sends your letter to Prince William
Once your letter is properly printed and folded in an envelope. We send your letter to Prince William's public address for you.
Prince William, Duke of Cambridge, is a member of the British royal family. He is the eldest son of Charles, Prince of Wales, and Diana, Princess of Wales. He is second in the line of succession to the British throne, after his father. William was educated at four schools in the United Kingdom and obtained a degree from the University of St Andrews. He spent parts of a gap year in Chile, Belize, a(...)
Read more
Frequently Asked Questions
Just received my first postalie postcard 🤩 the quality is great, and it can be customized ! We may have forgotten this feeling when you open your letter box, and you have something else than adds... Postalie is perfect to please the persons you love !
Amazing customer experience. Very easy to use, practical, filled with many details and suprises such as a personalized signature section, that I've used to make a drawing that my friend will definitely love. As well as the many services they offer, such as sending a card to a celibrity you love...10/10!!!
Amazing service. The product is great and it really helps people around the world connect in a more personal way.
This app is really nice, especially if you like photography. It lets you use your own photos and has a lot of features to personalize your postcards. It makes sending cards a lot easier and saves a lot of time.
Really easy to use, with no account to create! I highly recommend it!
Amazing idea, efficient and well designed ! Highly recommended 🙂
Send your letter to Prince William
Click on the button bellow to start writing your letter for Prince William.
Your Highness, We are gathered here today to show our admiration for your accomplishments and to let you know that you are an inspiration to us all. You have worked tirelessly for various charities, you are a role model for young people, and you have shown us that it is possible to modernize the monarchy. You have also shown us that it is possible to be a Successful royal and still have a happy and fulfilling life. We admire your dedication to your work, and we are grateful for the example you have set for us. You are a true Prince among men, and we are proud to call you our King.

Kind regards,
Alexis