Send letters to Noel Gallagher. We print and send it for you.
Dear Noel Gallagher, Your music has been a continual source of inspiration and joy in my life. I have been a fan of Oasis since the early days, and your songwriting has always been a huge part of why I love the band so much. Your lyrics are clever, funny, and often poignant, and your ability to capture the feeling of being young and hopeful is something that I will always admire. I also admire your guitar playing, which is always inventive and makes perfect use of the limited range of the guitar. I saw Oasis live in concert several times in the '90s, and your performances were always electrifying. It's clear that you love playing live, and your energy is always infectious. I'm so glad that you are still making music today, and I hope you continue to do so for many years to come. Thank you for everything, Noel. You are truly a one-of-a-kind artist and a national treasure.

Kind regards,
Alexis
How to contact Noel Gallagher?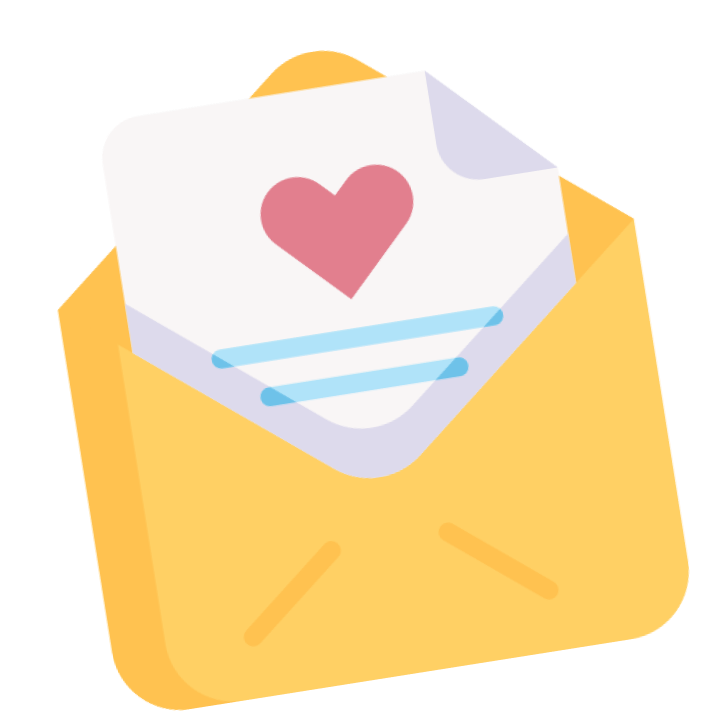 Write your letter to Noel Gallagher
Make your letter unique by adding a personal text,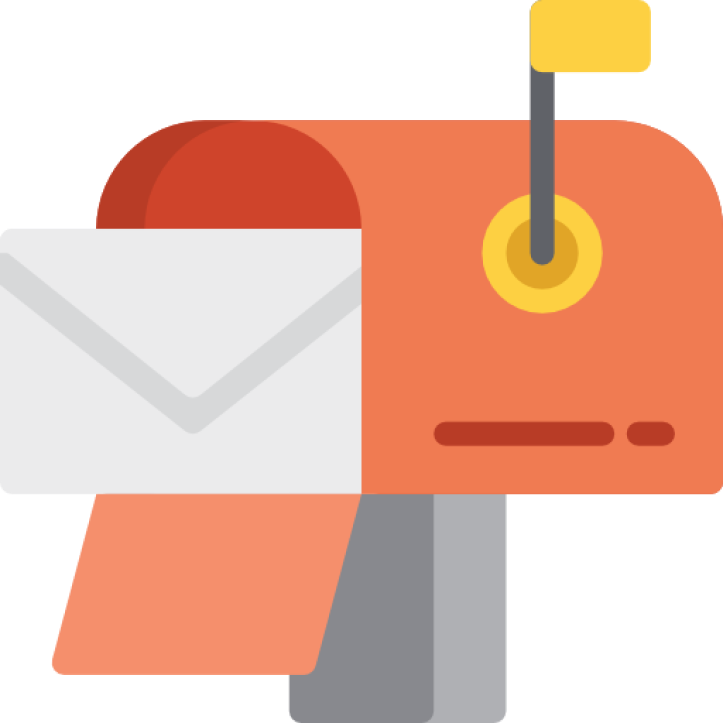 Postaly prints your letter
Your letter is sent to our printing center and is printed on physical paper.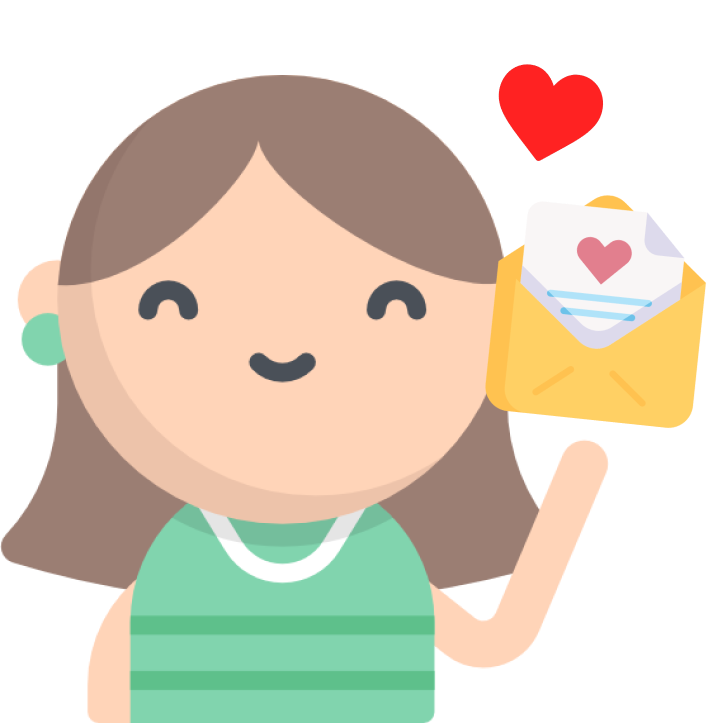 Postaly sends your letter to Noel Gallagher
Once your letter is ready, we send your letter to Noel Gallagher's public address so you don't need to do it yourself.
Noel Thomas David Gallagher (born 29 May 1967) is an English singer, songwriter and guitarist. He served as the lead guitarist, co-lead vocalist and principal songwriter of the rock band Oasis. Raised in Burnage, Manchester, Gallagher began learning guitar at the age of thirteen. After a series of odd jobs in construction, he worked for local Manchester band Inspiral Carpets as a roadie and techni(...)
Read more
Frequently Asked Questions
Just received my first postalie postcard 🤩 the quality is great, and it can be customized ! We may have forgotten this feeling when you open your letter box, and you have something else than adds... Postalie is perfect to please the persons you love !
Amazing customer experience. Very easy to use, practical, filled with many details and suprises such as a personalized signature section, that I've used to make a drawing that my friend will definitely love. As well as the many services they offer, such as sending a card to a celibrity you love...10/10!!!
Amazing service. The product is great and it really helps people around the world connect in a more personal way.
This app is really nice, especially if you like photography. It lets you use your own photos and has a lot of features to personalize your postcards. It makes sending cards a lot easier and saves a lot of time.
Really easy to use, with no account to create! I highly recommend it!
Amazing idea, efficient and well designed ! Highly recommended 🙂
Send your letter to Noel Gallagher
Send your letter to Noel Gallagher today. Click on the button bellow.
Dear Noel Gallagher, Your music has been a continual source of inspiration and joy in my life. I have been a fan of Oasis since the early days, and your songwriting has always been a huge part of why I love the band so much. Your lyrics are clever, funny, and often poignant, and your ability to capture the feeling of being young and hopeful is something that I will always admire. I also admire your guitar playing, which is always inventive and makes perfect use of the limited range of the guitar. I saw Oasis live in concert several times in the '90s, and your performances were always electrifying. It's clear that you love playing live, and your energy is always infectious. I'm so glad that you are still making music today, and I hope you continue to do so for many years to come. Thank you for everything, Noel. You are truly a one-of-a-kind artist and a national treasure.

Kind regards,
Alexis