Send printed mail to Lewis Hamilton's address.
Dear Lewis Hamilton, Your success on the race track is an inspiration to us all. Your dedication, hard work and natural talent have made you a champion driver and a role model for aspiring racers everywhere. Your commitment to always improving your performance is admirable, and your ability to maintain your focus and determination in the face of adversity is an inspiration to us all. You are a credit to your sport and an excellent ambassador for Formula One. Thank you for everything you have done for the sport and for always giving your best. We are proud to have you as our reigning world champion and we wish you all the best for the future.

Kind regards,
Alexis
How to contact Lewis Hamilton?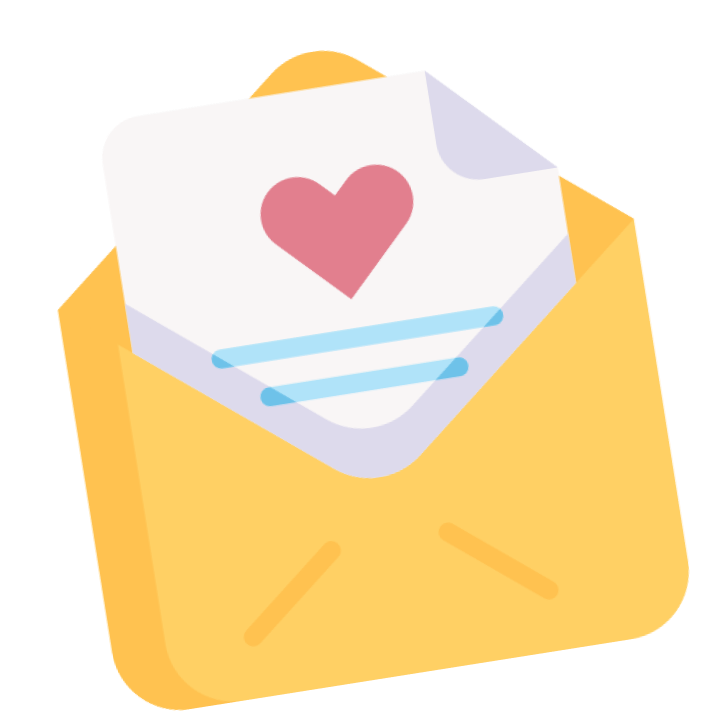 Start by writing your letter
Write your message, choose a font and add a signature to your letter.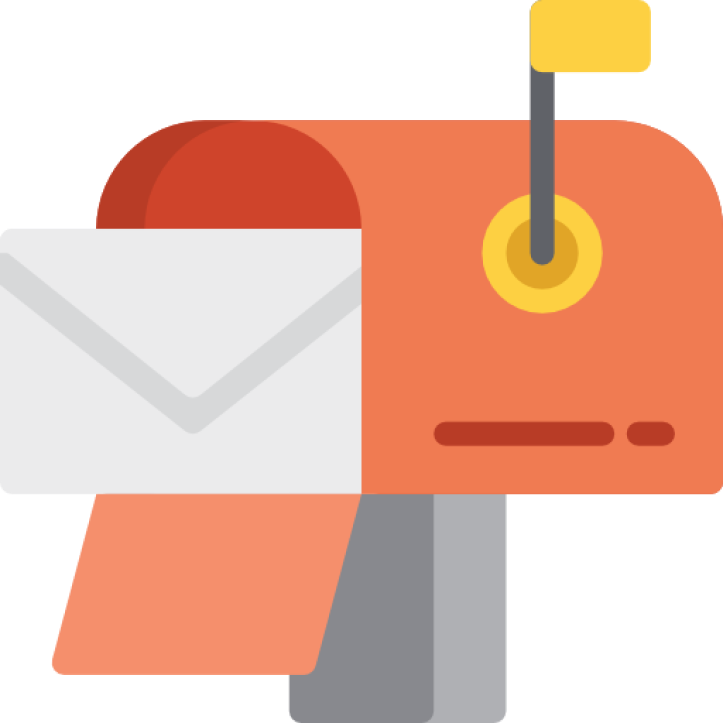 Postaly prints your letter
Your letter is sent to our printing center and is printed on physical paper.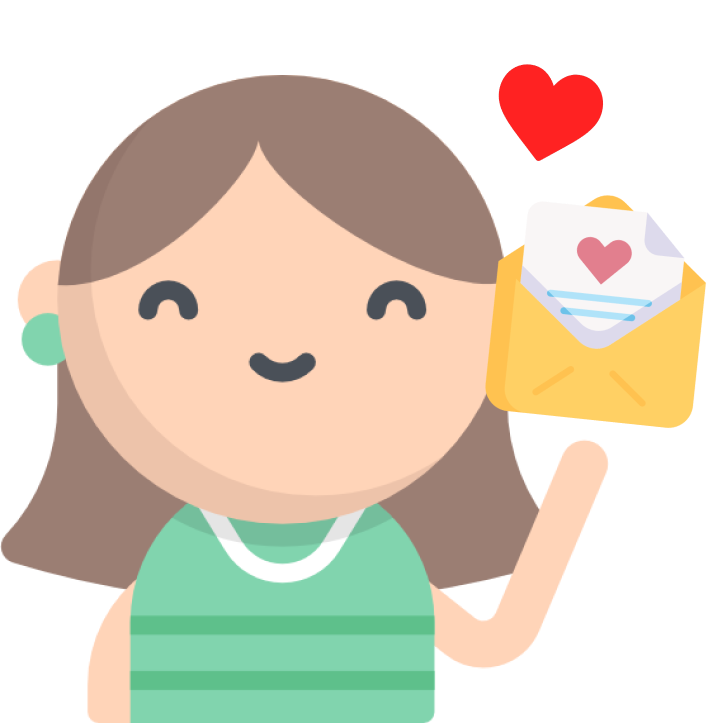 Postaly sends your letter to Lewis Hamilton
Once your letter is printed and ready. Postaly sends your letter to Lewis Hamilton's public address. No need to post it yourself.
Lewis Hamilton is a British Formula One racing driver who races for the Mercedes-AMG Petronas Formula One Team. He is the reigning World Champion, having won his fourth title in 2019. Hamilton started out his career by winning the British Formula Renault and Formula 3 Euroseries championships in 2005 and 2006 respectively. He first drove for the McLaren Formula One team in 2007, making his debut a(...)
Read more
Frequently Asked Questions
Just received my first postalie postcard 🤩 the quality is great, and it can be customized ! We may have forgotten this feeling when you open your letter box, and you have something else than adds... Postalie is perfect to please the persons you love !
Amazing customer experience. Very easy to use, practical, filled with many details and suprises such as a personalized signature section, that I've used to make a drawing that my friend will definitely love. As well as the many services they offer, such as sending a card to a celibrity you love...10/10!!!
Amazing service. The product is great and it really helps people around the world connect in a more personal way.
This app is really nice, especially if you like photography. It lets you use your own photos and has a lot of features to personalize your postcards. It makes sending cards a lot easier and saves a lot of time.
Really easy to use, with no account to create! I highly recommend it!
Amazing idea, efficient and well designed ! Highly recommended 🙂
Send your letter to Lewis Hamilton
Send your letter to Lewis Hamilton today. Click on the button bellow.
Dear Lewis Hamilton, Your success on the race track is an inspiration to us all. Your dedication, hard work and natural talent have made you a champion driver and a role model for aspiring racers everywhere. Your commitment to always improving your performance is admirable, and your ability to maintain your focus and determination in the face of adversity is an inspiration to us all. You are a credit to your sport and an excellent ambassador for Formula One. Thank you for everything you have done for the sport and for always giving your best. We are proud to have you as our reigning world champion and we wish you all the best for the future.

Kind regards,
Alexis