Write and send private letters to Lana Del Rey.
Dear Lana, Your voice is like magic. It's both ethereal and real, timeless and modern. It's haunting and yet, reassuring. Like a siren, it beckons us to enter your world, a world where anything is possible and where love never dies. Your music is the perfect soundtrack to our lives. Whether we're driving down the Pacific Coast Highway or dancing all night long, your songs are the perfect soundtrack. They make us feel alive and make us believe that anything is possible. Thank you for sharing your gift with the world. Thank you for making our lives just a little bit more magical. We adore you, Lana Del Rey.

Kind regards,
Alexis
How to contact Lana Del Rey?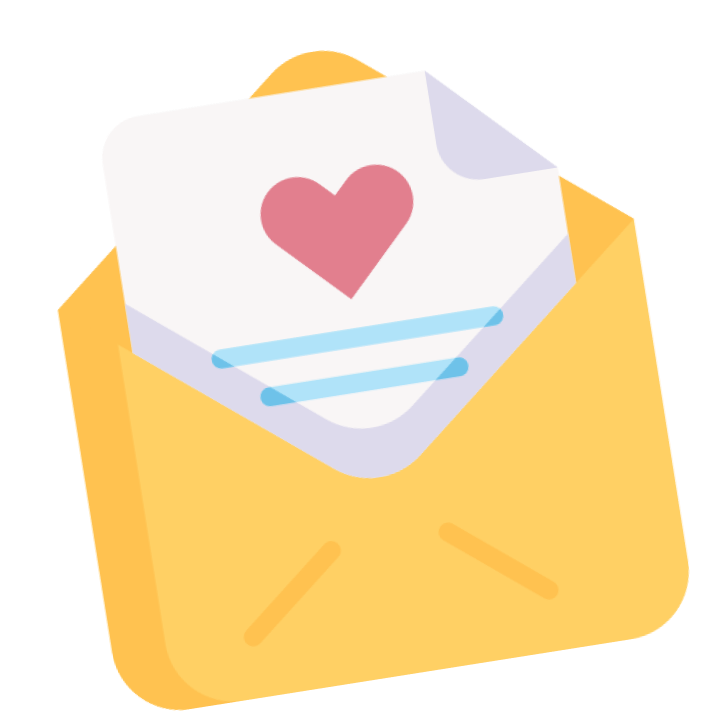 Write your letter to Lana Del Rey
Write the personal message you would like to address to Lana Del Rey. Add a custom font and signature.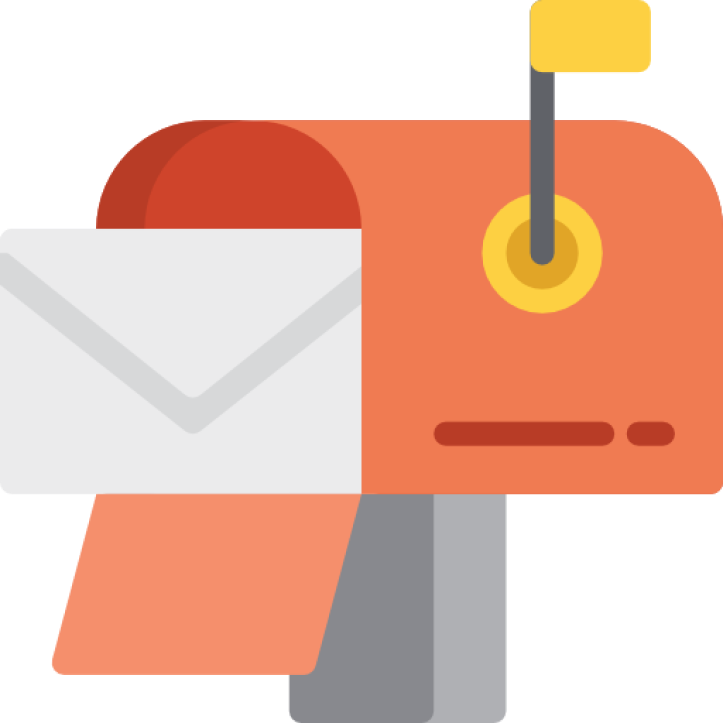 Your letter is printed by Postaly
We print your letter on real physical paper and fold your letter in a private envelope.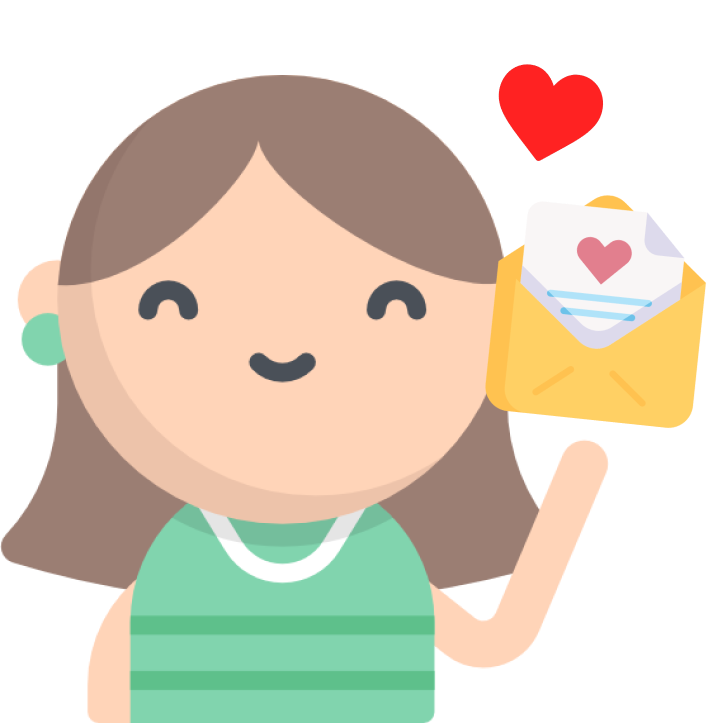 Postaly sends your letter to Lana Del Rey
Once your letter is printed, we send your letter to Lana Del Rey's address so you don't have to mail it youself.
Lana Del Rey is an American singer, songwriter, and model. Her music has been noted for its cinematic style, its preoccupation with themes of tragic romance and melancholia, and its references to pop culture, particularly 1950s and 1960s Americana. Del Rey's debut studio album, Born to Die, was released in January 2012. It peaked at number two on the US Billboard 200 and was the fifth best-sellin(...)
Read more
Frequently Asked Questions
Just received my first postalie postcard 🤩 the quality is great, and it can be customized ! We may have forgotten this feeling when you open your letter box, and you have something else than adds... Postalie is perfect to please the persons you love !
Amazing customer experience. Very easy to use, practical, filled with many details and suprises such as a personalized signature section, that I've used to make a drawing that my friend will definitely love. As well as the many services they offer, such as sending a card to a celibrity you love...10/10!!!
Amazing service. The product is great and it really helps people around the world connect in a more personal way.
This app is really nice, especially if you like photography. It lets you use your own photos and has a lot of features to personalize your postcards. It makes sending cards a lot easier and saves a lot of time.
Really easy to use, with no account to create! I highly recommend it!
Amazing idea, efficient and well designed ! Highly recommended 🙂
Send your letter to Lana Del Rey
Click on the button bellow to start writing your letter for Lana Del Rey.
Dear Lana, Your voice is like magic. It's both ethereal and real, timeless and modern. It's haunting and yet, reassuring. Like a siren, it beckons us to enter your world, a world where anything is possible and where love never dies. Your music is the perfect soundtrack to our lives. Whether we're driving down the Pacific Coast Highway or dancing all night long, your songs are the perfect soundtrack. They make us feel alive and make us believe that anything is possible. Thank you for sharing your gift with the world. Thank you for making our lives just a little bit more magical. We adore you, Lana Del Rey.

Kind regards,
Alexis