Send real letters to Karim Benzema's public address.
Dear Karim Benzema, Your performance this season has been nothing short of brilliant and I am truly admiring of your skills on the pitch. You have shown great maturity and composure in leading the Real Madrid attack, and have been a key player in their success. Your eye for goal and clinical finishing has been a joy to watch, and you have been a key part in some of the biggest moments of the season. It has been a pleasure to watch you develop as a player over the years, and you have now reached a point where you are one of the very best in the world. I am sure that you will continue to progress and develop as a player, and I look forward to seeing more of your brilliance in the future. Thank you for providing so much joy and entertainment this season, you are a true footballing star. Yours sincerely, (Your name)

Kind regards,
Alexis
How to contact Karim Benzema?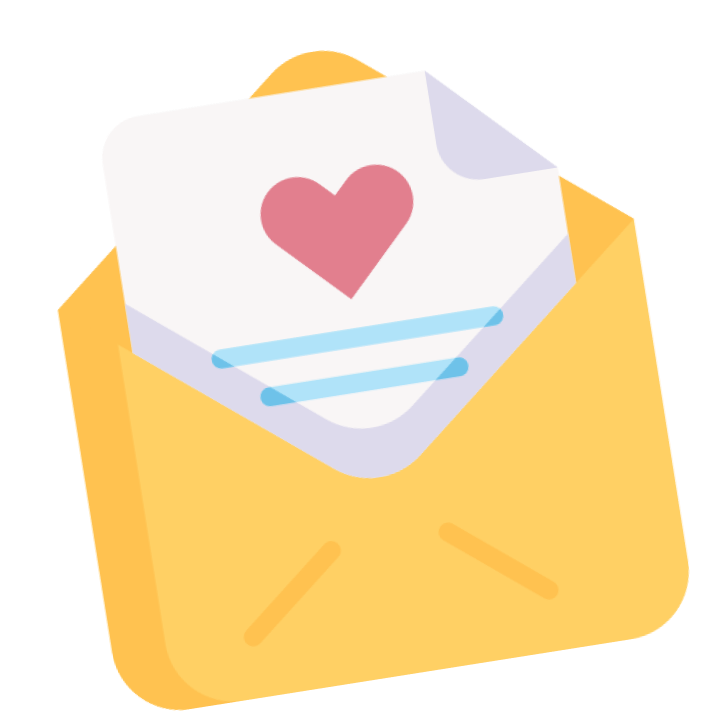 Write your message for Karim Benzema
Customise your letter for Karim Benzema with a custom font, text and signature.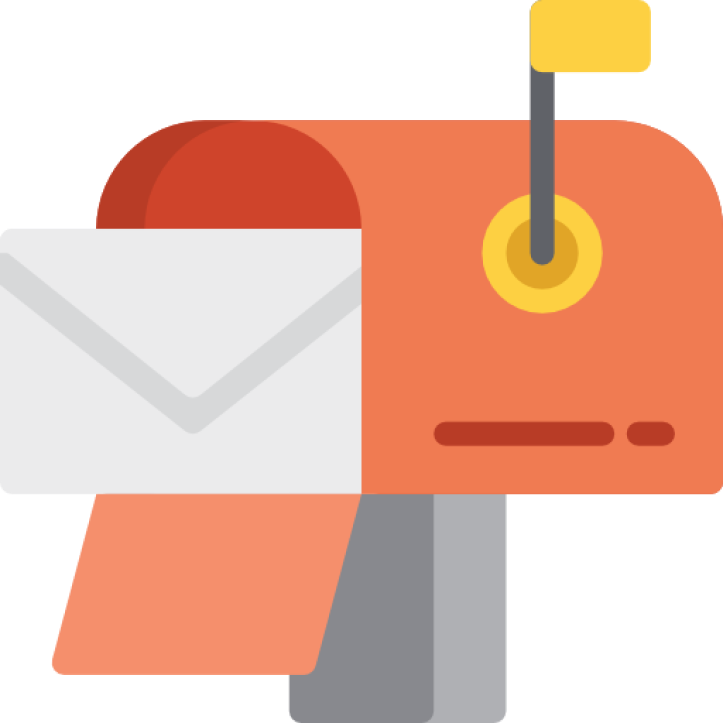 We print your letter on real paper
Postaly prints your letter on real paper and fold it into a private envelope.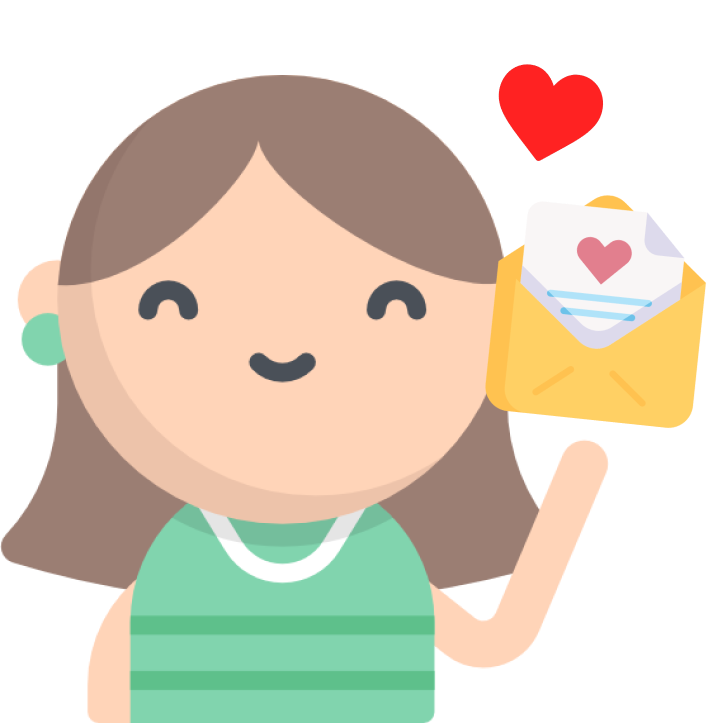 We send your letter to Karim Benzema
Once your letter is printed, we send your letter to Karim Benzema's address so you don't have to mail it youself.
Karim Benzema is a French professional footballer who plays as a striker for Spanish club Real Madrid and the France national team. He has been described as an 'immensely talented striker' who is 'strong and powerful' and 'a potent finisher from inside the box'. He is known for his ability to score goals with his head and feet, and is also a gifted passer of the ball. Benzema began his football ca(...)
Read more
Frequently Asked Questions
Just received my first postalie postcard 🤩 the quality is great, and it can be customized ! We may have forgotten this feeling when you open your letter box, and you have something else than adds... Postalie is perfect to please the persons you love !
Amazing customer experience. Very easy to use, practical, filled with many details and suprises such as a personalized signature section, that I've used to make a drawing that my friend will definitely love. As well as the many services they offer, such as sending a card to a celibrity you love...10/10!!!
Amazing service. The product is great and it really helps people around the world connect in a more personal way.
This app is really nice, especially if you like photography. It lets you use your own photos and has a lot of features to personalize your postcards. It makes sending cards a lot easier and saves a lot of time.
Really easy to use, with no account to create! I highly recommend it!
Amazing idea, efficient and well designed ! Highly recommended 🙂
Send your letter to Karim Benzema
Start writing your letter to Karim Benzema. It only takes 5 minutes.
Dear Karim Benzema, Your performance this season has been nothing short of brilliant and I am truly admiring of your skills on the pitch. You have shown great maturity and composure in leading the Real Madrid attack, and have been a key player in their success. Your eye for goal and clinical finishing has been a joy to watch, and you have been a key part in some of the biggest moments of the season. It has been a pleasure to watch you develop as a player over the years, and you have now reached a point where you are one of the very best in the world. I am sure that you will continue to progress and develop as a player, and I look forward to seeing more of your brilliance in the future. Thank you for providing so much joy and entertainment this season, you are a true footballing star. Yours sincerely, (Your name)

Kind regards,
Alexis