We print and send your letters to Kanye West for you.
Dear Kanye, Your music has always been a source of inspiration and hope for me. When I was going through tough times, your music was always there for me. It's always been honest and truthful, and it's always been about more than just the music. It's about making a difference in the world. You're one of the most talented and innovative artists of our generation. You're not afraid to take risks and experiment with your sound, and that's what I love about you. You're always pushing the boundaries and pushing yourself to be better. You're also an incredibly hard worker. You don't just sit back and wait for things to happen, you make them happen. You're always hustling and working to make your dreams a reality. I admire you for your dedication to your craft and your determination to be the best. You're an inspiration to me and to so many others. Thank you for using your platform to make a difference in the world. Thank you for being you.

Kind regards,
Alexis
How to contact Kanye West?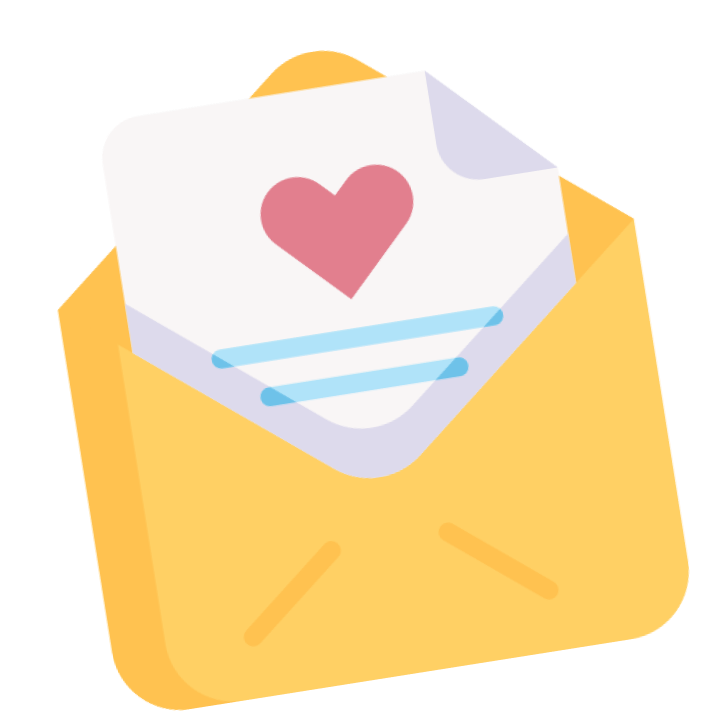 Write your personal message for Kanye West
Make your letter unique by adding a personal text,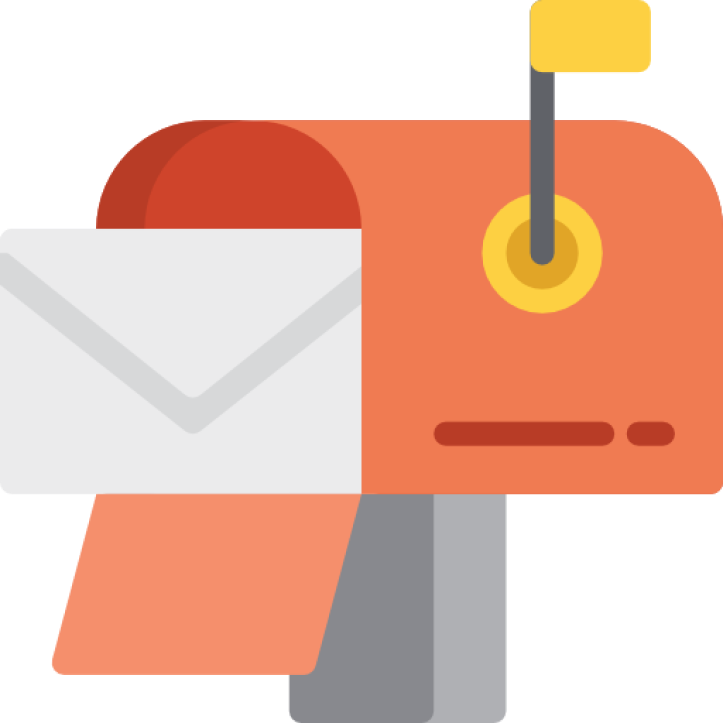 We print your letter for you
Your message is printed on real paper and folded in a private envelope.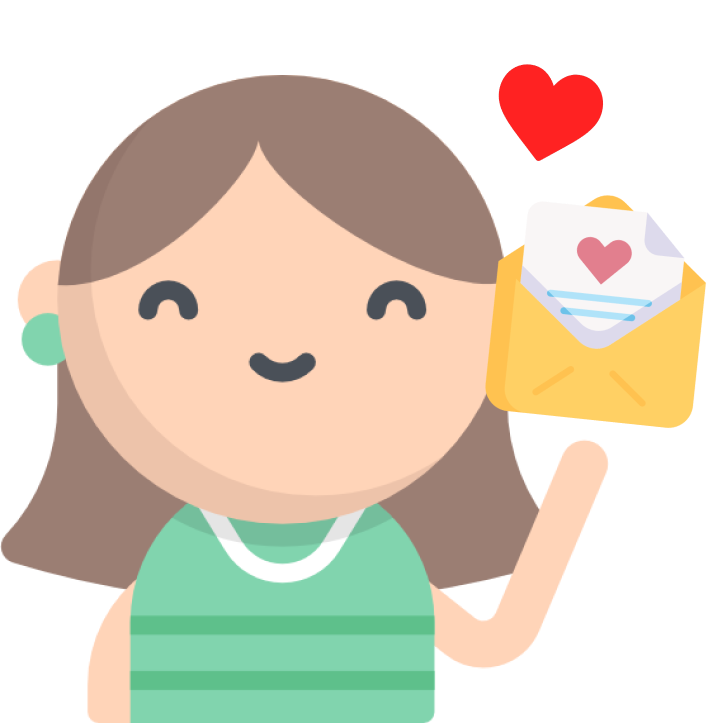 Postaly sends your letter to Kanye West
Once your letter is printed and ready. Postaly sends your letter to Kanye West's public address. No need to post it yourself.
Kanye West is an American rapper, singer, songwriter, record producer, and entrepreneur. He is one of the most acclaimed musicians of our time, and has won a total of 21 Grammy Awards. His debut album, The College Dropout, was released in 2004 and is considered one of the greatest hip-hop albums of all time. He has gone on to release seven more solo albums, all of which have been hugely successful(...)
Read more
Frequently Asked Questions
Just received my first postalie postcard 🤩 the quality is great, and it can be customized ! We may have forgotten this feeling when you open your letter box, and you have something else than adds... Postalie is perfect to please the persons you love !
Amazing customer experience. Very easy to use, practical, filled with many details and suprises such as a personalized signature section, that I've used to make a drawing that my friend will definitely love. As well as the many services they offer, such as sending a card to a celibrity you love...10/10!!!
Amazing service. The product is great and it really helps people around the world connect in a more personal way.
This app is really nice, especially if you like photography. It lets you use your own photos and has a lot of features to personalize your postcards. It makes sending cards a lot easier and saves a lot of time.
Really easy to use, with no account to create! I highly recommend it!
Amazing idea, efficient and well designed ! Highly recommended 🙂
Send your letter to Kanye West
Click on the button bellow to start writing your letter for Kanye West.
Dear Kanye, Your music has always been a source of inspiration and hope for me. When I was going through tough times, your music was always there for me. It's always been honest and truthful, and it's always been about more than just the music. It's about making a difference in the world. You're one of the most talented and innovative artists of our generation. You're not afraid to take risks and experiment with your sound, and that's what I love about you. You're always pushing the boundaries and pushing yourself to be better. You're also an incredibly hard worker. You don't just sit back and wait for things to happen, you make them happen. You're always hustling and working to make your dreams a reality. I admire you for your dedication to your craft and your determination to be the best. You're an inspiration to me and to so many others. Thank you for using your platform to make a difference in the world. Thank you for being you.

Kind regards,
Alexis