Send letters to Kamala Harris. We print and send it for you.
Dear Kamala, your strength and resilience in the face of challenges is something I have always admired about you, Kamala. You have faced many challenges in your life, both professionally and personally, and you have always emerged victorious. I admire your strength of character and your determination to never give up, no matter what the odds. These are qualities that I hope to emulate in my own life. You are an inspirational leader, Kamala. You have always been a voice for the voiceless and a champion for justice. You have fought for the rights of the oppressed and have never backed down in the face of adversity. I admire your commitment to making the world a fairer and more just place for all. You are a powerful force for good, Kamala. You have always used your platform to make a positive difference in the world. You have spoken out against injustice and inequality, and you have worked tirelessly to improve the lives of others. I admire your compassion and your dedication to making the world a better place for all. Thank you, Kamala, for being an inspiration to me and to so many others. Thank you for your strength, your resilience, your compassion, and your dedication to making the world a better place. Thank you for being a role model for me and for countless others. Thank you, Kamala, for everything.

Kind regards,
Alexis
How to contact Kamala Harris?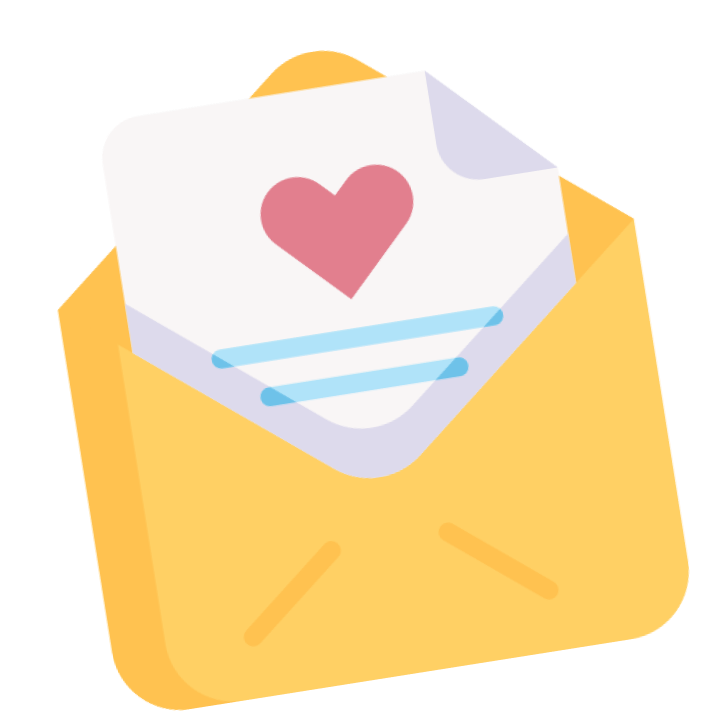 Write your letter to Kamala Harris
Write your message, choose a font and add a signature to your letter.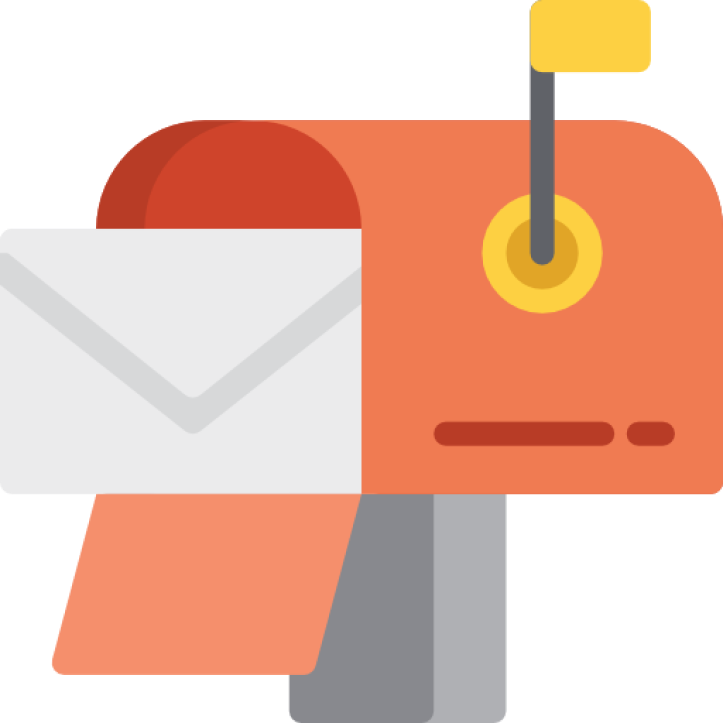 We print your letter for you
We print your letter on real physical paper and fold your letter in a private envelope.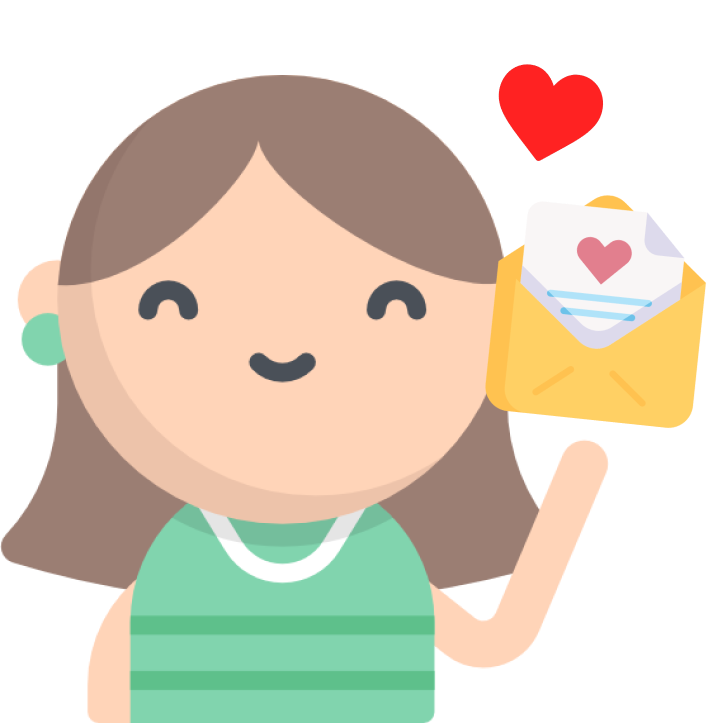 We are sending your letter to Kamala Harris
Once printed and ready. We mail your letter to Kamala Harris's public address so your don't have to go to the post office.
Vice-president of the United States
Kamala Harris is an American attorney and politician who is the current Vice President of the United States. Harris has served as a United States Senator from California since 2017. She is the first African American and the first Asian American to hold the office of Vice President. Harris was born in Oakland, California, to two immigrant parents. Her mother, Shyamala Gopalan, was a Tamil Indian b(...)
Read more
Frequently Asked Questions
Just received my first postalie postcard 🤩 the quality is great, and it can be customized ! We may have forgotten this feeling when you open your letter box, and you have something else than adds... Postalie is perfect to please the persons you love !
Amazing customer experience. Very easy to use, practical, filled with many details and suprises such as a personalized signature section, that I've used to make a drawing that my friend will definitely love. As well as the many services they offer, such as sending a card to a celibrity you love...10/10!!!
Amazing service. The product is great and it really helps people around the world connect in a more personal way.
This app is really nice, especially if you like photography. It lets you use your own photos and has a lot of features to personalize your postcards. It makes sending cards a lot easier and saves a lot of time.
Really easy to use, with no account to create! I highly recommend it!
Amazing idea, efficient and well designed ! Highly recommended 🙂
Send your letter to Kamala Harris
Click on the button bellow to start writing your letter for Kamala Harris.
Dear Kamala, your strength and resilience in the face of challenges is something I have always admired about you, Kamala. You have faced many challenges in your life, both professionally and personally, and you have always emerged victorious. I admire your strength of character and your determination to never give up, no matter what the odds. These are qualities that I hope to emulate in my own life. You are an inspirational leader, Kamala. You have always been a voice for the voiceless and a champion for justice. You have fought for the rights of the oppressed and have never backed down in the face of adversity. I admire your commitment to making the world a fairer and more just place for all. You are a powerful force for good, Kamala. You have always used your platform to make a positive difference in the world. You have spoken out against injustice and inequality, and you have worked tirelessly to improve the lives of others. I admire your compassion and your dedication to making the world a better place for all. Thank you, Kamala, for being an inspiration to me and to so many others. Thank you for your strength, your resilience, your compassion, and your dedication to making the world a better place. Thank you for being a role model for me and for countless others. Thank you, Kamala, for everything.

Kind regards,
Alexis