We print and send your letters to Joji for you.
Dear Joji, Your music has always been a source of solace and inspiration for me. ever since I first listened to your song "Will He" I've been hooked. Your music is so raw and honest, it's like you're speaking directly to my soul. I've never felt so understood by anyone, let alone by a musician. You have a true gift, and I feel so lucky to have found your music. Your latest album, Nectar, is a work of art. Every song is so beautiful and moving, I can't help but listen to it on repeat. It's like you've captured the very essence of life and love in your music, and I can't thank you enough for that. Thank you, Joji, for everything. Your music has truly changed my life.

Kind regards,
Alexis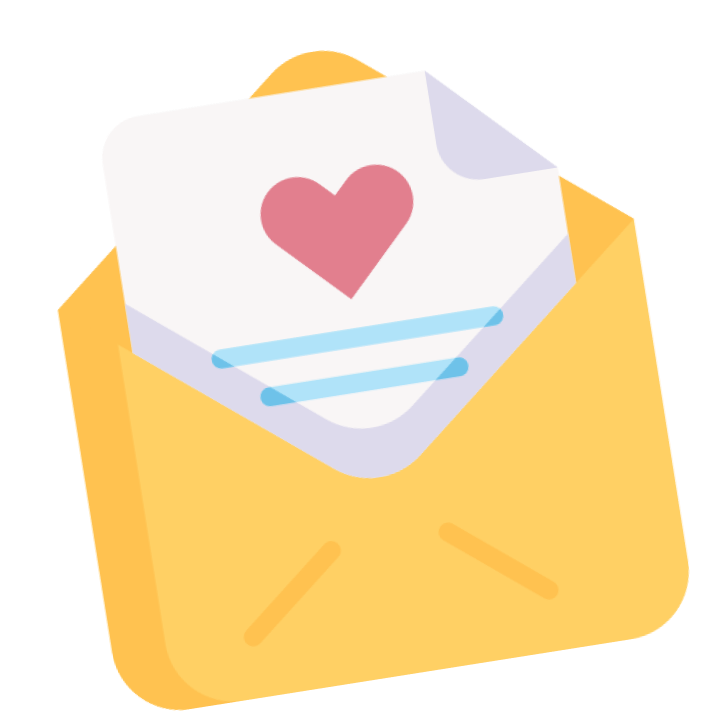 Write your letter to Joji
Customise your letter for Joji with a custom font, text and signature.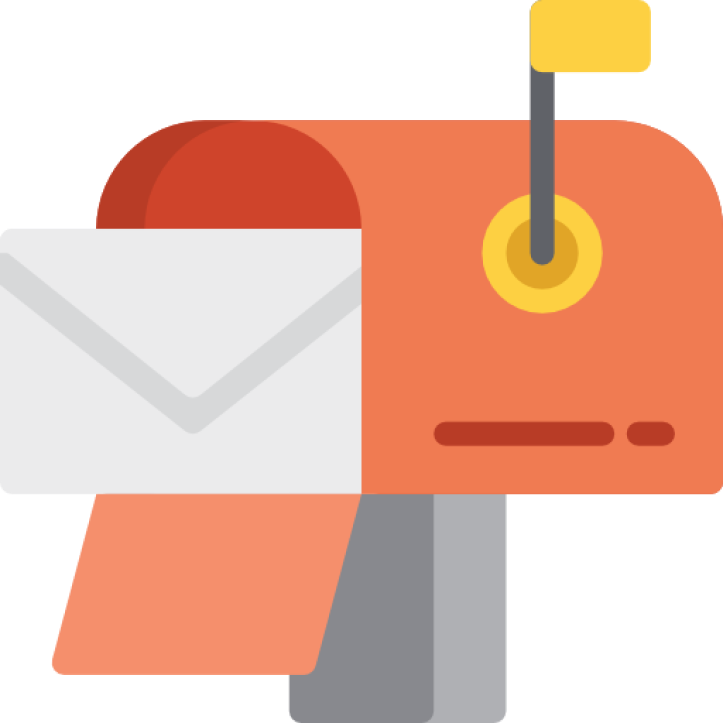 We print your letter on real physical paper and fold your letter in a private envelope.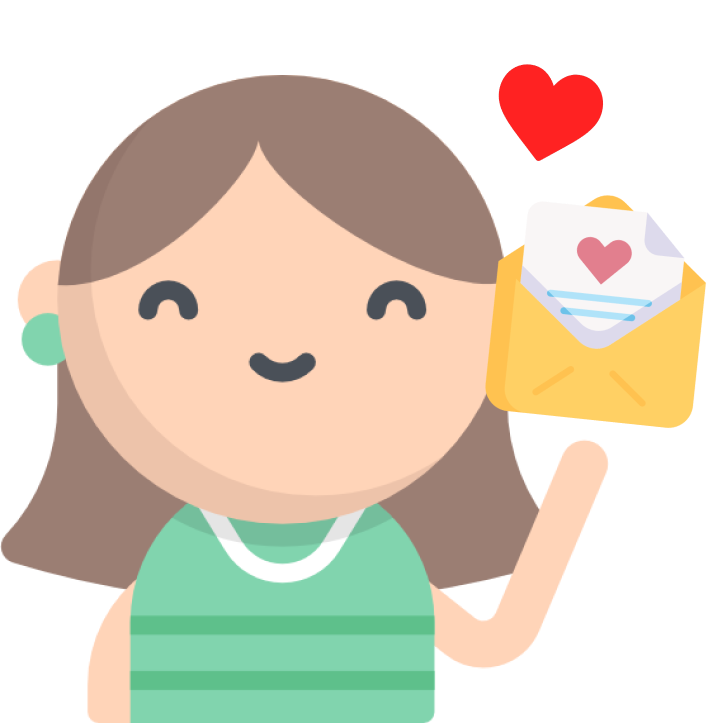 We are sending your letter to Joji
Once printed and ready. We mail your letter to Joji's public address so your don't have to go to the post office.
Joji, the RIP Filthy Frank, is a Japanese-American YouTuber, comedian, musician, and internet personality. He is best known for his online alter ego, Filthy Frank, a character who is known for his outrageous behavior, profanity, and vulgarity. Joji has also gained a following for his music, which often features dark and humorous lyrics. In addition to his work as an entertainer, Joji has also work(...)
Read more
Frequently Asked Questions
Just received my first postalie postcard 🤩 the quality is great, and it can be customized ! We may have forgotten this feeling when you open your letter box, and you have something else than adds... Postalie is perfect to please the persons you love !
Amazing customer experience. Very easy to use, practical, filled with many details and suprises such as a personalized signature section, that I've used to make a drawing that my friend will definitely love. As well as the many services they offer, such as sending a card to a celibrity you love...10/10!!!
Amazing service. The product is great and it really helps people around the world connect in a more personal way.
This app is really nice, especially if you like photography. It lets you use your own photos and has a lot of features to personalize your postcards. It makes sending cards a lot easier and saves a lot of time.
Really easy to use, with no account to create! I highly recommend it!
Amazing idea, efficient and well designed ! Highly recommended 🙂
Send your message to Joji with a private letter.
Dear Joji, Your music has always been a source of solace and inspiration for me. ever since I first listened to your song "Will He" I've been hooked. Your music is so raw and honest, it's like you're speaking directly to my soul. I've never felt so understood by anyone, let alone by a musician. You have a true gift, and I feel so lucky to have found your music. Your latest album, Nectar, is a work of art. Every song is so beautiful and moving, I can't help but listen to it on repeat. It's like you've captured the very essence of life and love in your music, and I can't thank you enough for that. Thank you, Joji, for everything. Your music has truly changed my life.

Kind regards,
Alexis