Write to Charlie XCX and send personal messages.
Charlie XCX, Your music is so original and fresh. I love the way you experiment with new sounds and styles. You are not afraid to be different and I admire that about you. You are always pushing the boundaries and I can't wait to see what you do next. Your voice is so unique and powerful. You have a way of captivating your audience and taking them on a journey. I have seen you live several times and you always put on an amazing show. You are a true performer and I am always blown away by your energy and passion. You are not only an incredible musician, but also a gifted songwriter. I have heard you say that you like to write songs that people can relate to and I think you definitely achieve that. Your lyrics are honest and truthful, and they always seem to strike a chord with me. I admire your dedication to your art and your willingness to always push yourself to the limit. You are an inspiration to me and I am so grateful to be able to witness your growth as an artist. Thank you for making such incredible music and for sharing your gifts with the world. Sincerely, [Your Name]

Kind regards,
Alexis
How to contact Charlie XCX?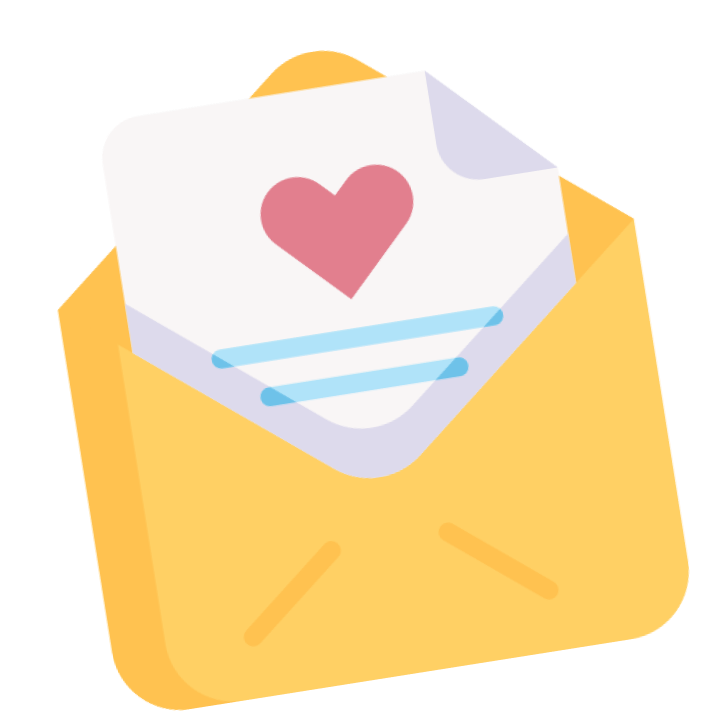 Start by writing your message
Write the message of the letter you would like to send to Charlie XCX. Customise it with a font and signature.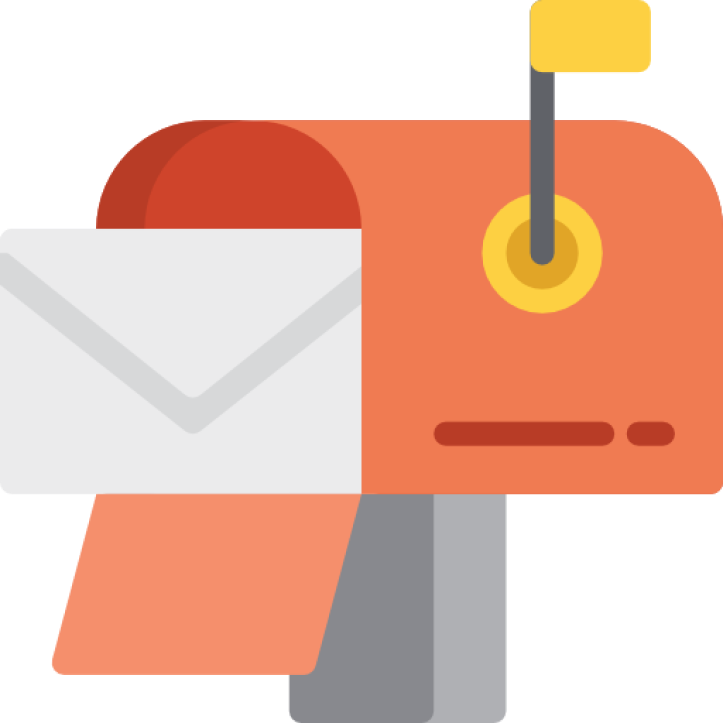 We print your letter for you
We print your letter on paper and fold your message into an envelope.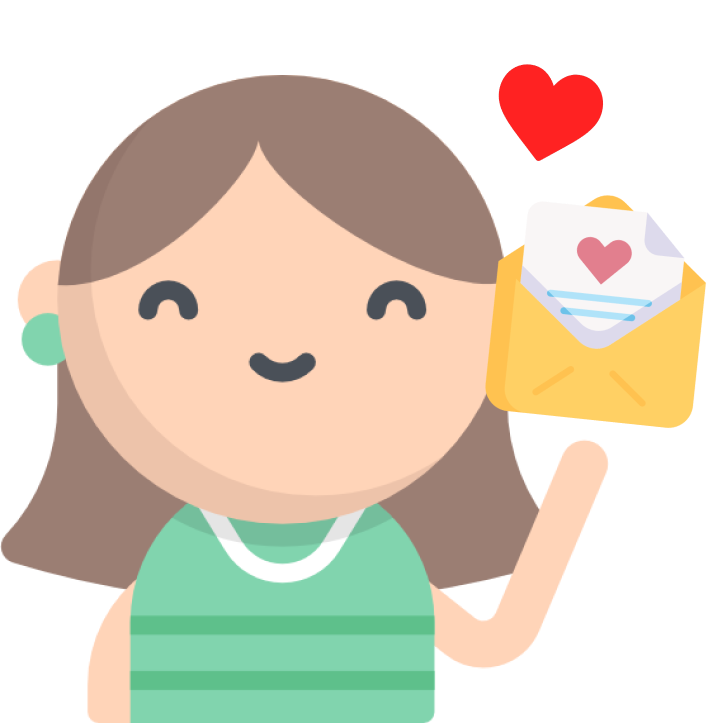 We are sending your letter to Charlie XCX
Once printed and ready. We mail your letter to Charlie XCX's public address so your don't have to go to the post office.
Charlie XCX is a pop singer and songwriter from the United Kingdom. She first rose to prominence in 2012 with her debut single 'Boom Clap', which was included on the soundtrack for The Fault in Our Stars. She has since released two studio albums, True Romance (2013) and Sucker (2014), and has collaborated with a number of high-profile artists, including Rita Ora, Icona Pop, and Iggy Azalea. Charli(...)
Read more
Frequently Asked Questions
Just received my first postalie postcard 🤩 the quality is great, and it can be customized ! We may have forgotten this feeling when you open your letter box, and you have something else than adds... Postalie is perfect to please the persons you love !
Amazing customer experience. Very easy to use, practical, filled with many details and suprises such as a personalized signature section, that I've used to make a drawing that my friend will definitely love. As well as the many services they offer, such as sending a card to a celibrity you love...10/10!!!
Amazing service. The product is great and it really helps people around the world connect in a more personal way.
This app is really nice, especially if you like photography. It lets you use your own photos and has a lot of features to personalize your postcards. It makes sending cards a lot easier and saves a lot of time.
Really easy to use, with no account to create! I highly recommend it!
Amazing idea, efficient and well designed ! Highly recommended 🙂
Send your letter to Charlie XCX
Click on the button bellow and send your letter to Charlie XCX in the next 5 minutes.
Charlie XCX, Your music is so original and fresh. I love the way you experiment with new sounds and styles. You are not afraid to be different and I admire that about you. You are always pushing the boundaries and I can't wait to see what you do next. Your voice is so unique and powerful. You have a way of captivating your audience and taking them on a journey. I have seen you live several times and you always put on an amazing show. You are a true performer and I am always blown away by your energy and passion. You are not only an incredible musician, but also a gifted songwriter. I have heard you say that you like to write songs that people can relate to and I think you definitely achieve that. Your lyrics are honest and truthful, and they always seem to strike a chord with me. I admire your dedication to your art and your willingness to always push yourself to the limit. You are an inspiration to me and I am so grateful to be able to witness your growth as an artist. Thank you for making such incredible music and for sharing your gifts with the world. Sincerely, [Your Name]

Kind regards,
Alexis