Write to Cardi B and send personal messages.
Dear Cardi B, You are an incredible role model and an absolutely amazing human being. You have inspired me in so many ways, and I am so grateful to have you in my life. Your strength, determination, and courage are truly inspiring, and I admire you more than words can express. You have overcome so much in your life, and you continue to fight for what you believe in. You are a true warrior, and I am honoured to know you. You are also the most hilarious person I know, and I always enjoy spending time with you. You make me laugh, and you help me to see the positive in every situation. I am so lucky to call you my friend. I admire you more than you could ever possibly know, and I am so grateful to have you in my life. Thank you for being you, and thank you for being such an amazing role model.

Kind regards,
Alexis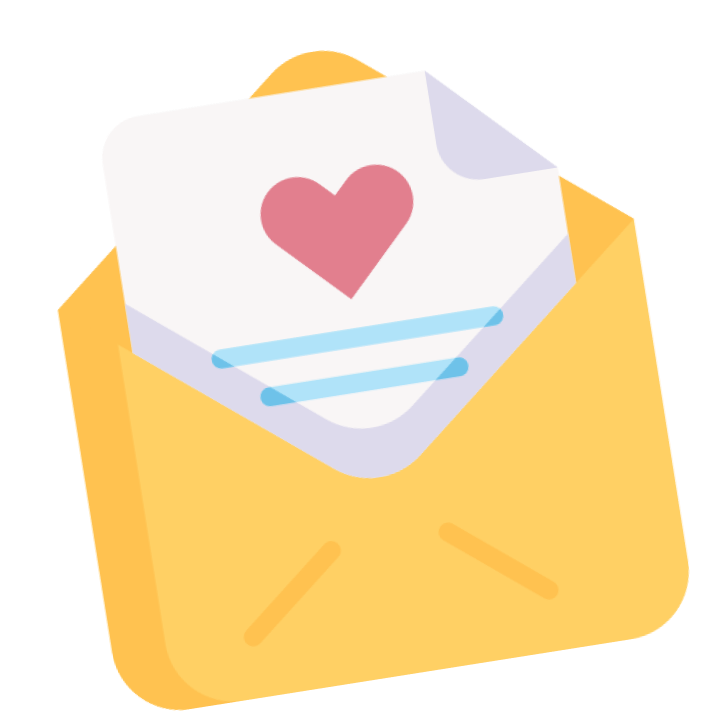 Write your message for Cardi B
Customise your letter for Cardi B with a custom font, text and signature.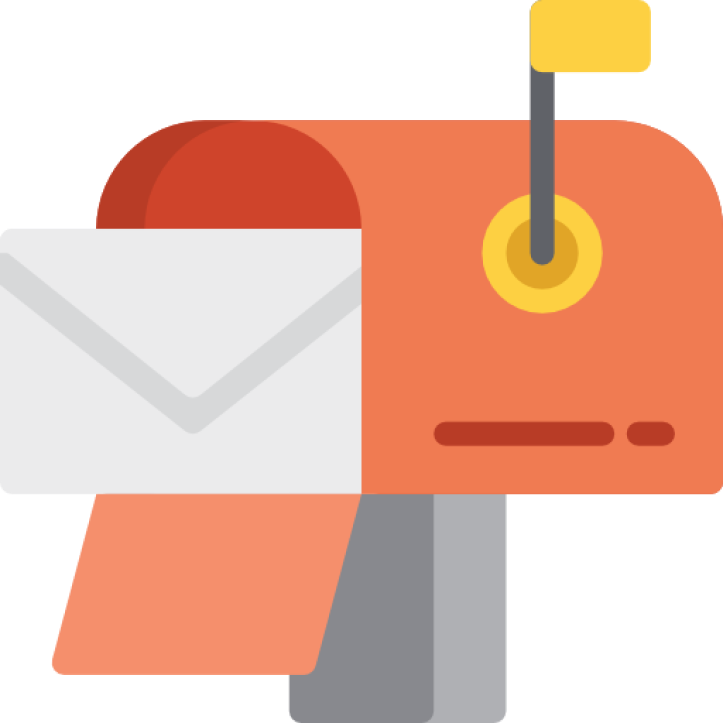 Your message gets printed
Postaly prints your letter on real paper and fold it into a private envelope.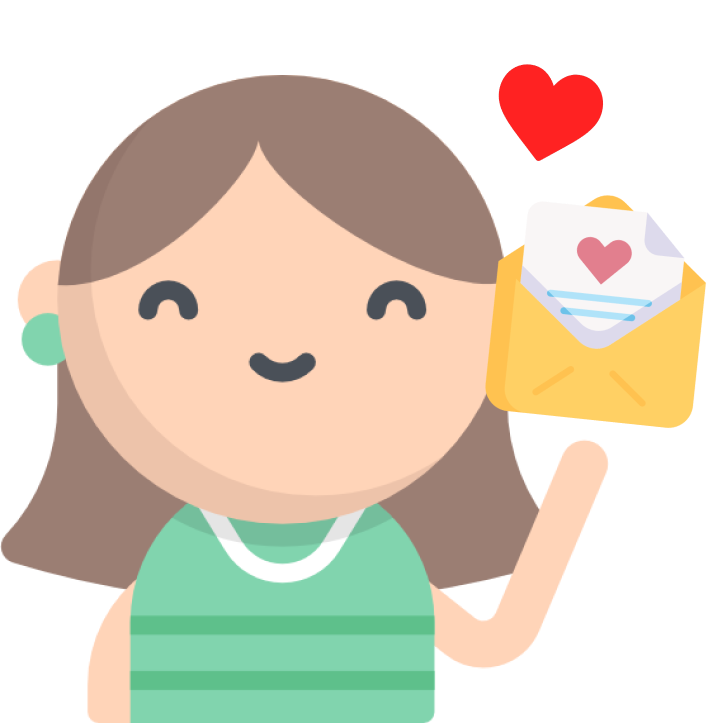 We send your letter to Cardi B
Once your letter is printed and ready. Postaly sends your letter to Cardi B's public address. No need to post it yourself.
Cardi B is an American hip hop recording artist, singer and television personality. She first attracted attention for discussing her career as a stripper on social media. Cardi B has since become a successful recording artist, with her debut single 'Bodak Yellow' reaching number one on the US Billboard Hot 100 chart in 2017. She is the only female rapper to achieve this feat. She has also achieved(...)
Read more
Frequently Asked Questions
Just received my first postalie postcard 🤩 the quality is great, and it can be customized ! We may have forgotten this feeling when you open your letter box, and you have something else than adds... Postalie is perfect to please the persons you love !
Amazing customer experience. Very easy to use, practical, filled with many details and suprises such as a personalized signature section, that I've used to make a drawing that my friend will definitely love. As well as the many services they offer, such as sending a card to a celibrity you love...10/10!!!
Amazing service. The product is great and it really helps people around the world connect in a more personal way.
This app is really nice, especially if you like photography. It lets you use your own photos and has a lot of features to personalize your postcards. It makes sending cards a lot easier and saves a lot of time.
Really easy to use, with no account to create! I highly recommend it!
Amazing idea, efficient and well designed ! Highly recommended 🙂
Send your letter to Cardi B
Click on the button bellow and send your letter to Cardi B in the next 5 minutes.
Dear Cardi B, You are an incredible role model and an absolutely amazing human being. You have inspired me in so many ways, and I am so grateful to have you in my life. Your strength, determination, and courage are truly inspiring, and I admire you more than words can express. You have overcome so much in your life, and you continue to fight for what you believe in. You are a true warrior, and I am honoured to know you. You are also the most hilarious person I know, and I always enjoy spending time with you. You make me laugh, and you help me to see the positive in every situation. I am so lucky to call you my friend. I admire you more than you could ever possibly know, and I am so grateful to have you in my life. Thank you for being you, and thank you for being such an amazing role model.

Kind regards,
Alexis