We print and send your letters to Ben Shapiro for you.
Dear Ben, Your commitment to truth and justice is admirable. Your courage to stand up for what you believe in, even in the face of overwhelming opposition, is an inspiration to us all. You are a powerful voice for conservatism and a tireless defender of the principles of liberty and individual rights. Your intellect and debating skills are unmatched, and your willingness to engage in open and honest dialogue with those with whom you disagree is a model of respectful disagreement. Your passion for our country and your love of liberty are evident in everything you do. You are a true patriot, and we are lucky to have you as one of our country's leading voices. Thank you for your principled stand for what is right and for your fearless defense of our cherished freedoms.

Kind regards,
Alexis
How to contact Ben Shapiro?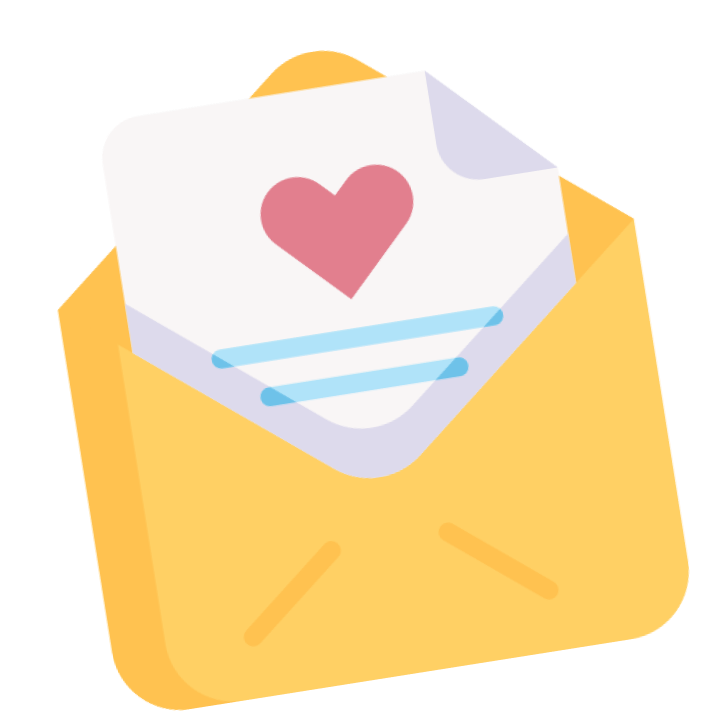 Write your letter to Ben Shapiro
Write your message, choose a font and add a signature to your letter.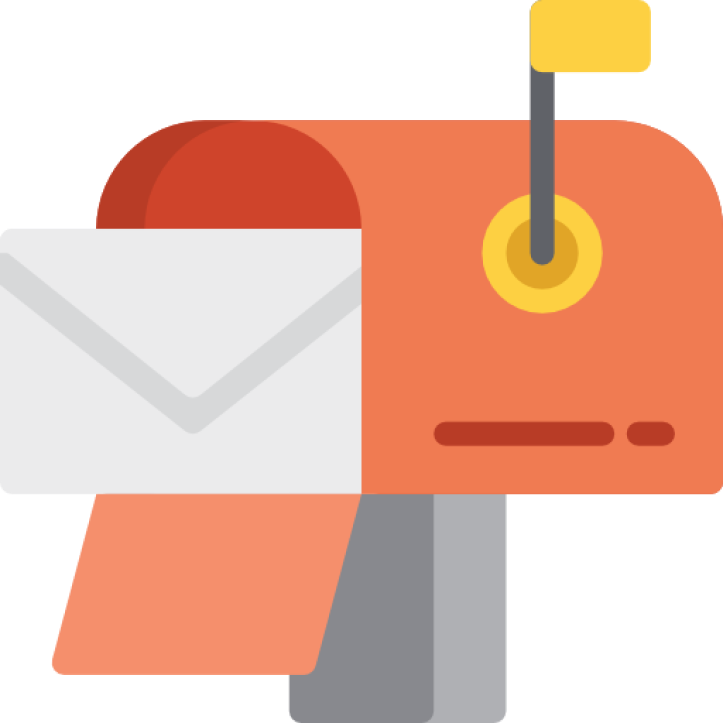 We print your letter for you
We print your letter on paper and fold your message into an envelope.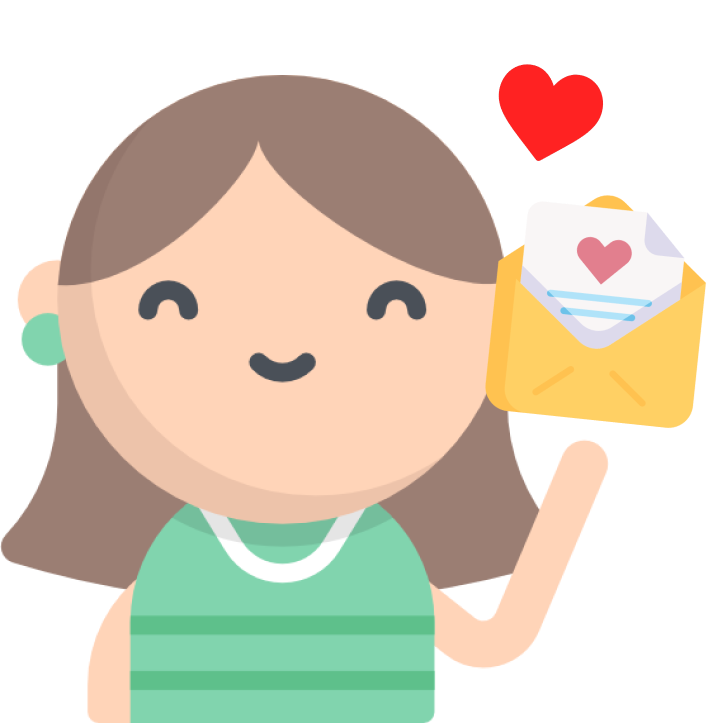 Postaly sends your letter to Ben Shapiro
Once printed and ready. We mail your letter to Ben Shapiro's public address so your don't have to go to the post office.
Ben Shapiro is an American conservative political commentator, lawyer, and author. He has written seven books, the first being Brainwashed: How Universities Indoctrinate America's Youth, published in 2004. He is a graduate of Harvard Law School. Shapiro began his career as a political commentator in 2012, when he started writing articles for the website Breitbart News. He later became editor-at-l(...)
Read more
Frequently Asked Questions
Just received my first postalie postcard 🤩 the quality is great, and it can be customized ! We may have forgotten this feeling when you open your letter box, and you have something else than adds... Postalie is perfect to please the persons you love !
Amazing customer experience. Very easy to use, practical, filled with many details and suprises such as a personalized signature section, that I've used to make a drawing that my friend will definitely love. As well as the many services they offer, such as sending a card to a celibrity you love...10/10!!!
Amazing service. The product is great and it really helps people around the world connect in a more personal way.
This app is really nice, especially if you like photography. It lets you use your own photos and has a lot of features to personalize your postcards. It makes sending cards a lot easier and saves a lot of time.
Really easy to use, with no account to create! I highly recommend it!
Amazing idea, efficient and well designed ! Highly recommended 🙂
Send your letter to Ben Shapiro
Send your letter to Ben Shapiro today. Click on the button bellow.
Dear Ben, Your commitment to truth and justice is admirable. Your courage to stand up for what you believe in, even in the face of overwhelming opposition, is an inspiration to us all. You are a powerful voice for conservatism and a tireless defender of the principles of liberty and individual rights. Your intellect and debating skills are unmatched, and your willingness to engage in open and honest dialogue with those with whom you disagree is a model of respectful disagreement. Your passion for our country and your love of liberty are evident in everything you do. You are a true patriot, and we are lucky to have you as one of our country's leading voices. Thank you for your principled stand for what is right and for your fearless defense of our cherished freedoms.

Kind regards,
Alexis