Write to A.G Cook. Postaly prints and send your letter for you.
Dear A.G. Cook, Your creative genius knows no bounds. The way you craft melodies and weave them together with innovative production is truly something to behold. I am constantly in awe of the new sonic landscapes you create with each release. And your ability to stay ahead of the curve, always pushing the envelope and taking risks, is something I deeply admire. Your passion for music is evident in everything you do and it is truly inspiring. I am constantly amazed by your boundless energy and tireless work ethic. You are a true visionary and a true force to be reckoned with. Thank you for sharing your gift with the world. Thank you for inspiring me and so many others. Thank you for being you. With admiration, [Your Name]

Kind regards,
Alexis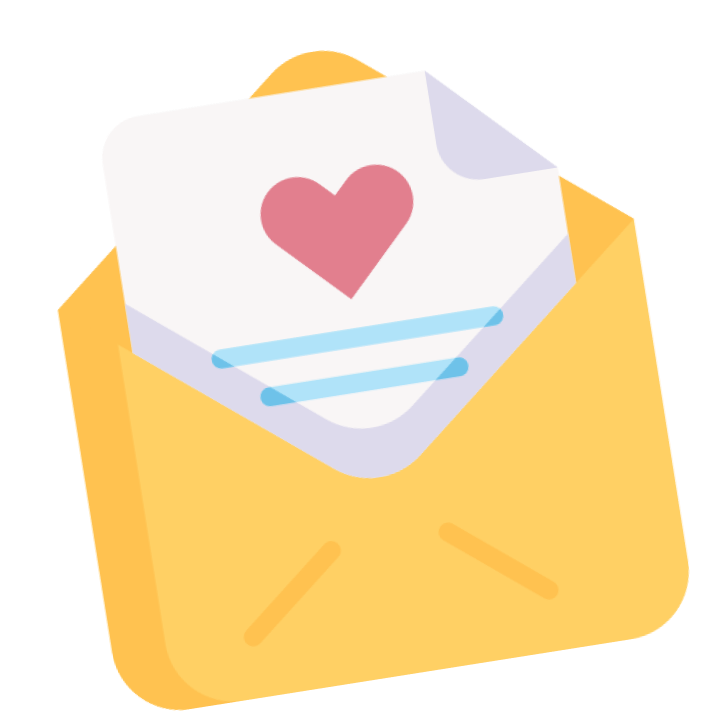 Write your personal message for A.G Cook
Customise your letter for A.G Cook with a custom font, text and signature.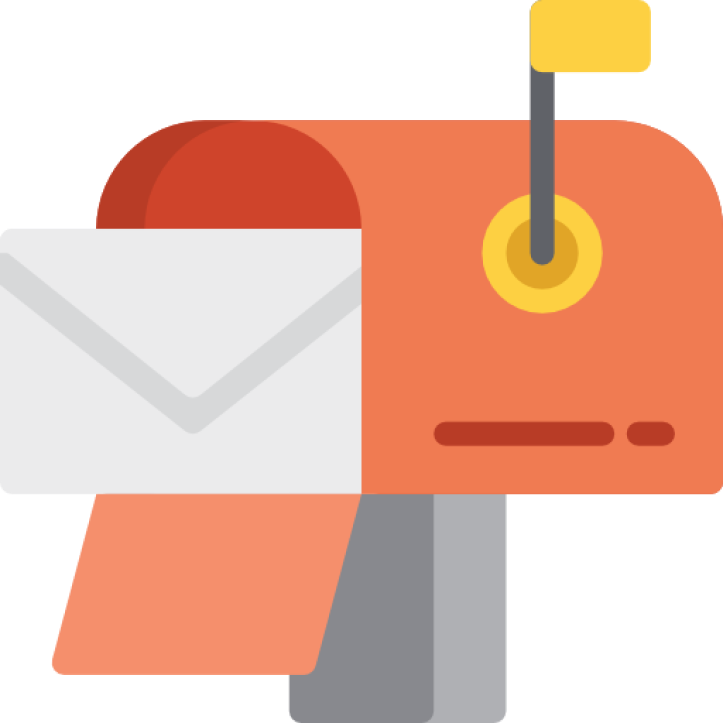 We print your letter for you
Your letter is printed on A4 standard paper and folded into an envelope.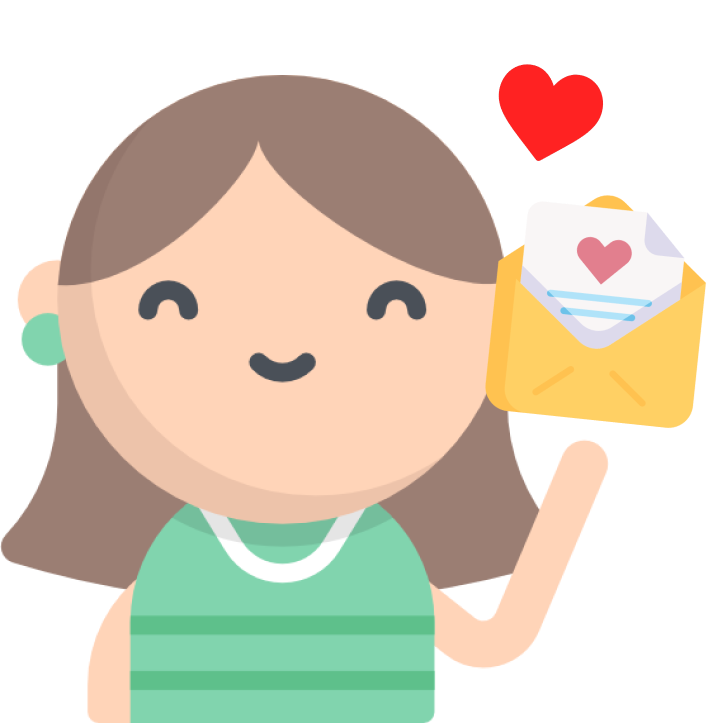 Your letter is sent to A.G Cook
Once your letter is printed and ready. Postaly sends your letter to A.G Cook's public address. No need to post it yourself.
A.G Cook is a PC Music affiliate and producer who has worked on various EPs and mixtapes. He is known for his work with Hannah Diamond, GFOTY, and Spinee. He has also released solo material under the name A.G.P.(...)
Read more
Frequently Asked Questions
Just received my first postalie postcard 🤩 the quality is great, and it can be customized ! We may have forgotten this feeling when you open your letter box, and you have something else than adds... Postalie is perfect to please the persons you love !
Amazing customer experience. Very easy to use, practical, filled with many details and suprises such as a personalized signature section, that I've used to make a drawing that my friend will definitely love. As well as the many services they offer, such as sending a card to a celibrity you love...10/10!!!
Amazing service. The product is great and it really helps people around the world connect in a more personal way.
This app is really nice, especially if you like photography. It lets you use your own photos and has a lot of features to personalize your postcards. It makes sending cards a lot easier and saves a lot of time.
Really easy to use, with no account to create! I highly recommend it!
Amazing idea, efficient and well designed ! Highly recommended 🙂
Send your letter to A.G Cook
Send your message to A.G Cook with a private letter.
Dear A.G. Cook, Your creative genius knows no bounds. The way you craft melodies and weave them together with innovative production is truly something to behold. I am constantly in awe of the new sonic landscapes you create with each release. And your ability to stay ahead of the curve, always pushing the envelope and taking risks, is something I deeply admire. Your passion for music is evident in everything you do and it is truly inspiring. I am constantly amazed by your boundless energy and tireless work ethic. You are a true visionary and a true force to be reckoned with. Thank you for sharing your gift with the world. Thank you for inspiring me and so many others. Thank you for being you. With admiration, [Your Name]

Kind regards,
Alexis