Write to Thaiboy Digital. Postaly prints and send your letter for you.
Dear Thaiboy Digital, I admire your work and dedication to your art. You have inspired me to pursue my own dreams and to never give up on what I want to achieve. You have shown me that anything is possible if you put your mind to it and work hard. I respect your hustle and determination, and I am truly inspired by your story. Thank you for sharing your talents with the world and for showing us that anything is possible if you believe in yourself.

Kind regards,
Alexis
How to contact Thaiboy Digital?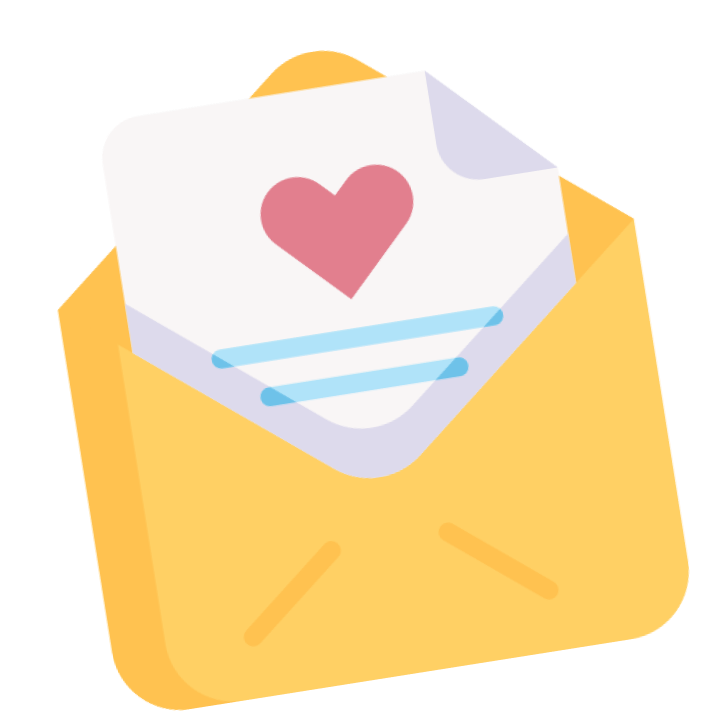 Start by writing your message
Write the personal message you would like to address to Thaiboy Digital. Add a custom font and signature.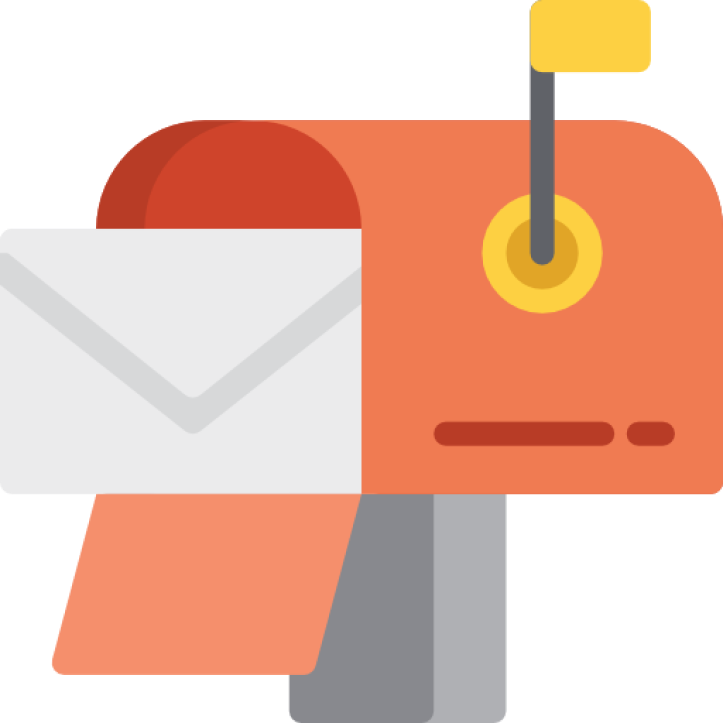 We print your letter on real paper
We print your letter on real physical paper and fold your letter in a private envelope.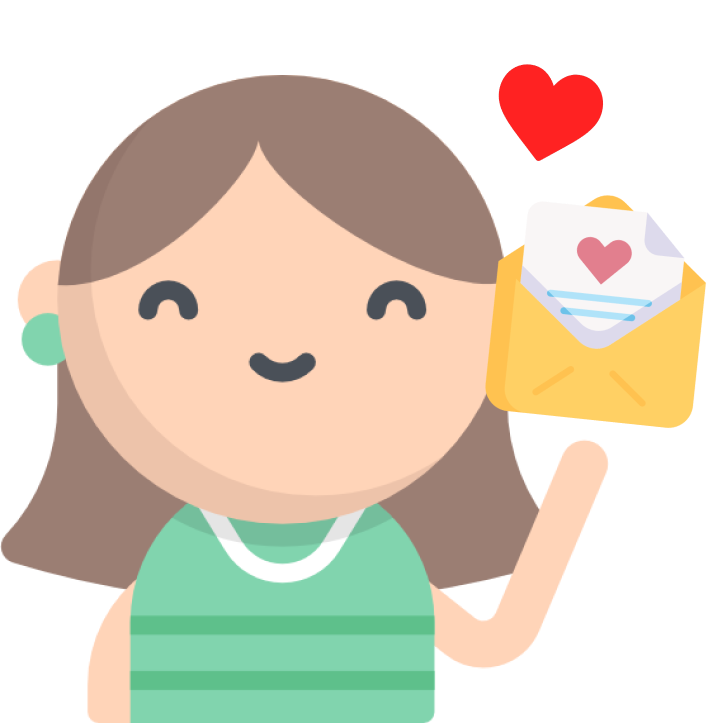 We are sending your letter to Thaiboy Digital
Once your letter is ready, we send your letter to Thaiboy Digital's public address so you don't need to do it yourself.
Thaiboy Digital is a Swedish rapper and record producer of Thai descent. He is a founding member of the Drain Gang collective, and has released several solo projects, including the albums The Legend of Rawmen (2017) and Iykyk (2018). Thaiboy was born in Stockholm, Sweden, to Thai parents. He began making music at a young age, and by his teens, he had already begun to gain attention for his rappin(...)
Read more
Frequently Asked Questions
Just received my first postalie postcard 🤩 the quality is great, and it can be customized ! We may have forgotten this feeling when you open your letter box, and you have something else than adds... Postalie is perfect to please the persons you love !
Amazing customer experience. Very easy to use, practical, filled with many details and suprises such as a personalized signature section, that I've used to make a drawing that my friend will definitely love. As well as the many services they offer, such as sending a card to a celibrity you love...10/10!!!
Amazing service. The product is great and it really helps people around the world connect in a more personal way.
This app is really nice, especially if you like photography. It lets you use your own photos and has a lot of features to personalize your postcards. It makes sending cards a lot easier and saves a lot of time.
Really easy to use, with no account to create! I highly recommend it!
Amazing idea, efficient and well designed ! Highly recommended 🙂
Send your letter to Thaiboy Digital
Click on the button bellow to start writing your letter for Thaiboy Digital.
Dear Thaiboy Digital, I admire your work and dedication to your art. You have inspired me to pursue my own dreams and to never give up on what I want to achieve. You have shown me that anything is possible if you put your mind to it and work hard. I respect your hustle and determination, and I am truly inspired by your story. Thank you for sharing your talents with the world and for showing us that anything is possible if you believe in yourself.

Kind regards,
Alexis