Write to Stephen Colbert. Postaly prints and send your letter for you.
Dear Stephen, Your humor is simply amazing. I really enjoy watching your show and I always look forward to seeing what you will say next. You have a way of making current events humorous and I appreciate that. I also enjoy your interviews with various guests. You always seem to get them to open up and say things they wouldn't normally say on other shows. You have a talent for making people feel comfortable and I think that's one of the reasons why your show is so successful. Keep up the good work!

Kind regards,
Alexis
How to contact Stephen Colbert?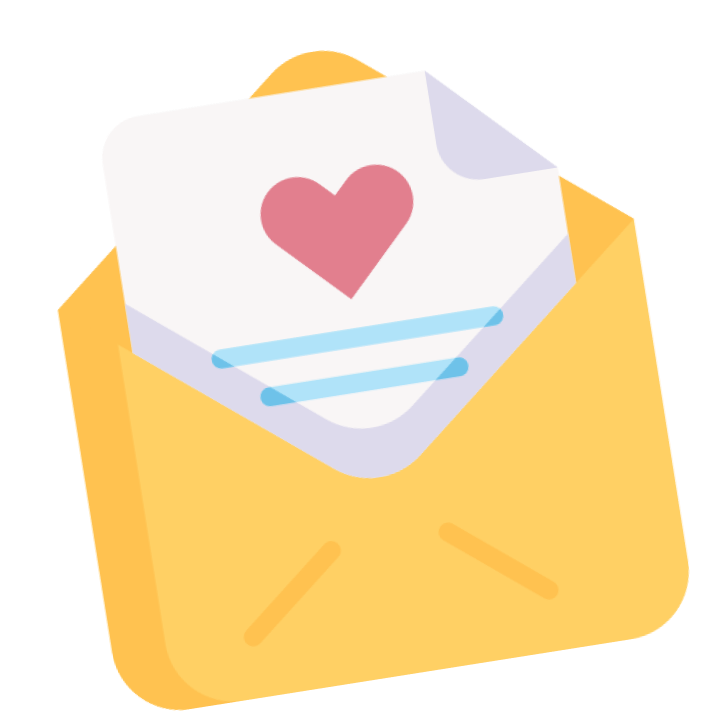 Write your letter to Stephen Colbert
Make your letter unique by adding a personal text,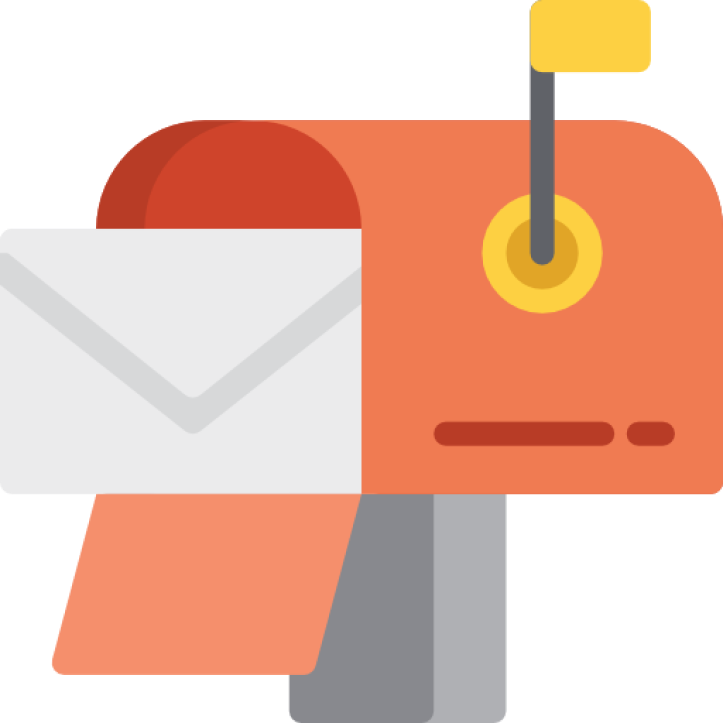 We print your letter for you
Your message is printed on real paper and folded in a private envelope.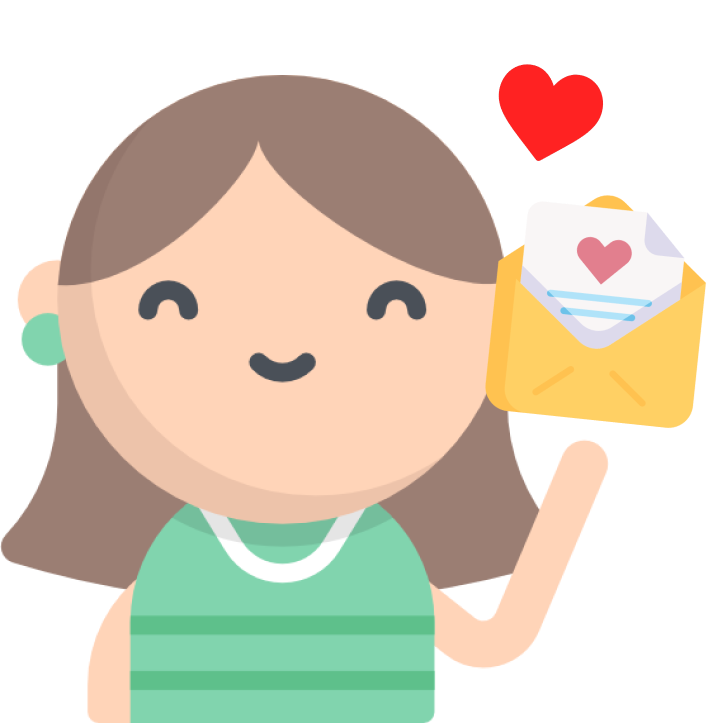 Your message is sent to Stephen Colbert
Once your letter is printed, we send your letter to Stephen Colbert's address so you don't have to mail it youself.
Stephen Colbert is an American political satirist, comedian, writer, producer, and television host. He is the host of The Late Show with Stephen Colbert, a late-night talk show on CBS. Colbert originally gained attention for his work as a correspondent on Comedy Central's The Daily Show with Jon Stewart from 1999 to 2005. He then played the role of conservative pundit 'Stephen Colbert' on The Colb(...)
Read more
Frequently Asked Questions
Just received my first postalie postcard 🤩 the quality is great, and it can be customized ! We may have forgotten this feeling when you open your letter box, and you have something else than adds... Postalie is perfect to please the persons you love !
Amazing customer experience. Very easy to use, practical, filled with many details and suprises such as a personalized signature section, that I've used to make a drawing that my friend will definitely love. As well as the many services they offer, such as sending a card to a celibrity you love...10/10!!!
Amazing service. The product is great and it really helps people around the world connect in a more personal way.
This app is really nice, especially if you like photography. It lets you use your own photos and has a lot of features to personalize your postcards. It makes sending cards a lot easier and saves a lot of time.
Really easy to use, with no account to create! I highly recommend it!
Amazing idea, efficient and well designed ! Highly recommended 🙂
Send your letter to Stephen Colbert
Send a private letter to Stephen Colbert from your phone or laptop.
Dear Stephen, Your humor is simply amazing. I really enjoy watching your show and I always look forward to seeing what you will say next. You have a way of making current events humorous and I appreciate that. I also enjoy your interviews with various guests. You always seem to get them to open up and say things they wouldn't normally say on other shows. You have a talent for making people feel comfortable and I think that's one of the reasons why your show is so successful. Keep up the good work!

Kind regards,
Alexis