Write and send private letters to Mark Zuckerberg.
Dear Mark Zuckerberg, Your impact on the world is undeniable. As the co-founder and CEO of Facebook, you have changed the way people communicate and connect with each other. You have also used your platform to effect positive change in the world, whether it's through education initiatives or connecting people with different backgrounds and viewpoints. You're a true visionary, and I admire your dedication to making the world a better place. I'm inspired by your commitment to using your talents and resources to make a difference.Thank you for being a role model and an inspiration to so many people. Sincerely, [Your name]

Kind regards,
Alexis
How to contact Mark Zuckerberg?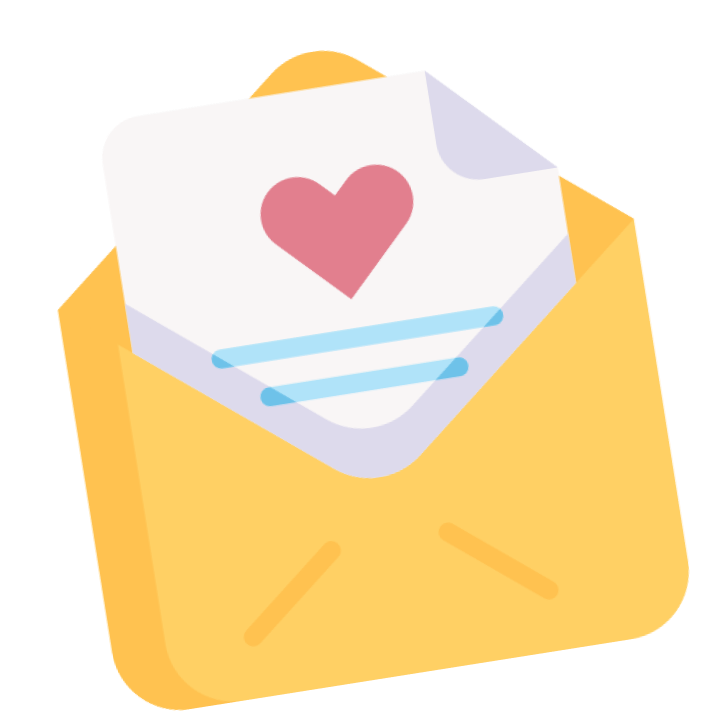 Write your personal message for Mark Zuckerberg
Make your letter unique by adding a personal text,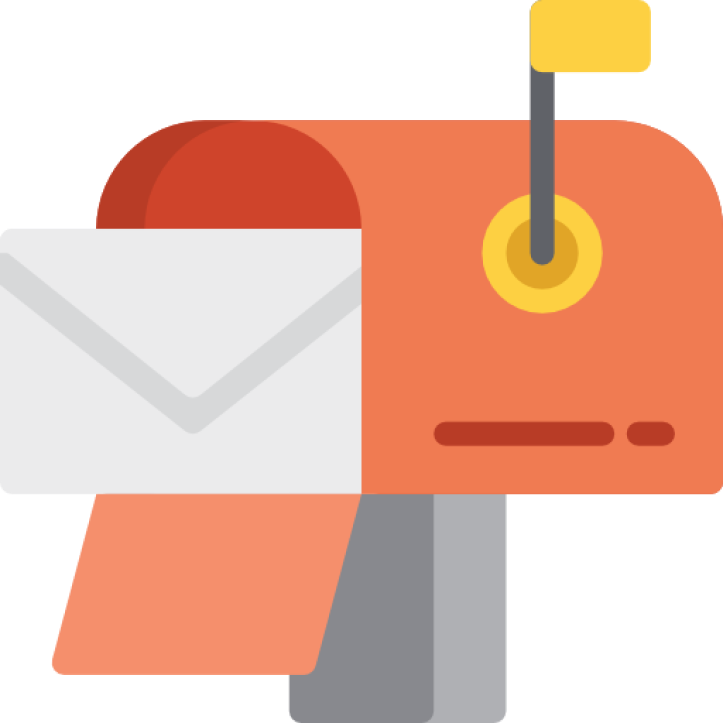 Your message gets printed
Your message is printed on real paper and folded in a private envelope.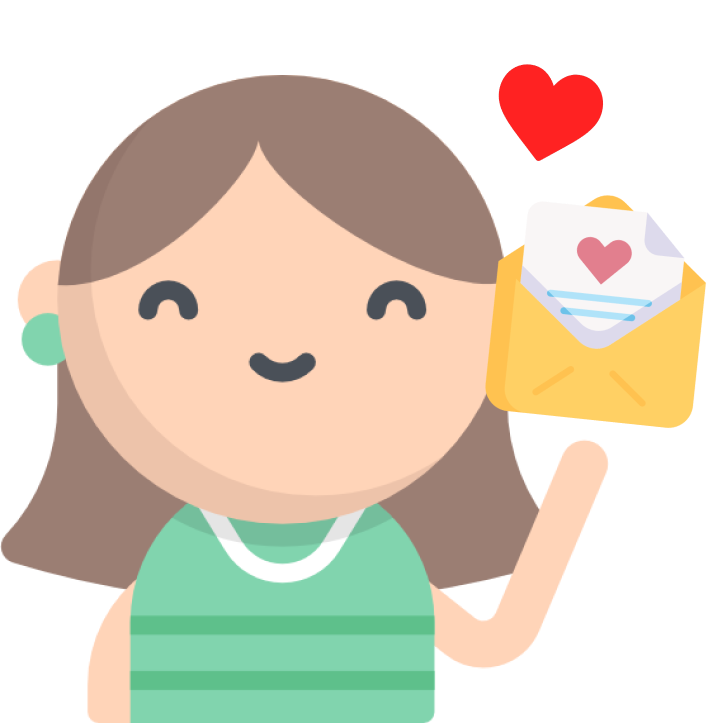 Postaly sends your letter to Mark Zuckerberg
Once your letter is printed and ready. Postaly sends your letter to Mark Zuckerberg's public address. No need to post it yourself.
Mark Zuckerberg is an American computer programmer and internet entrepreneur. He is the co-founder of Facebook, and currently serves as its chairman and CEO. Zuckerberg founded Facebook in 2004 with fellow Harvard College students Eduardo Saverin, Andrew McCollum, Dustin Moskovitz, and Chris Hughes. The group then introduced Facebook to other campuses. Facebook expanded rapidly, reaching one billi(...)
Read more
Frequently Asked Questions
Just received my first postalie postcard 🤩 the quality is great, and it can be customized ! We may have forgotten this feeling when you open your letter box, and you have something else than adds... Postalie is perfect to please the persons you love !
Amazing customer experience. Very easy to use, practical, filled with many details and suprises such as a personalized signature section, that I've used to make a drawing that my friend will definitely love. As well as the many services they offer, such as sending a card to a celibrity you love...10/10!!!
Amazing service. The product is great and it really helps people around the world connect in a more personal way.
This app is really nice, especially if you like photography. It lets you use your own photos and has a lot of features to personalize your postcards. It makes sending cards a lot easier and saves a lot of time.
Really easy to use, with no account to create! I highly recommend it!
Amazing idea, efficient and well designed ! Highly recommended 🙂
Send your letter to Mark Zuckerberg
Send your message to Mark Zuckerberg with a private letter.
Dear Mark Zuckerberg, Your impact on the world is undeniable. As the co-founder and CEO of Facebook, you have changed the way people communicate and connect with each other. You have also used your platform to effect positive change in the world, whether it's through education initiatives or connecting people with different backgrounds and viewpoints. You're a true visionary, and I admire your dedication to making the world a better place. I'm inspired by your commitment to using your talents and resources to make a difference.Thank you for being a role model and an inspiration to so many people. Sincerely, [Your name]

Kind regards,
Alexis